Bandai Namco Entertainment announced that The Idolmaster Cinderella Girls is getting a new TV anime series titled The Idolmaster Cinderella Girls U149 in 2023. A teaser visual and video are also unveiled alongside the announcement.
The key visual features the nine idols of the series, including Alice Tachibana, Momoka Sakurai, Miria Akagi, Risa Matoba, Haruyuki Yuki, Kaoru Ryuzaki, Chie Sasaki, Koharu Koga, and Nina Ichihara
The anime series tells a new story of The Idolmaster Cinderella Girls, which is a free-to-play simulation video game co-developed by Cygames and Bandai Namco Studios for the Mobage social network platform for mobile phones. Based on The Idolmaster franchise the game follows the career of a producer in charge of leading and training prospective pop idols to stardom. A new Cinderella story, presented by the small idols with big dreams and a rookie producer, will begin. CygamesPictures is animating the anime series.
Follow QooApp official Facebook / Twitter / Google News / Reddit to get the latest ACG information!
The IDOLM@STER Starlit Season BANDAI NAMCO Entertainment Inc.

: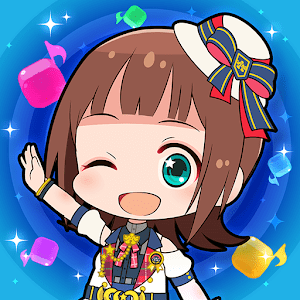 THE iDOLM@STER POPLINKS BANDAI NAMCO Entertainment Inc.

: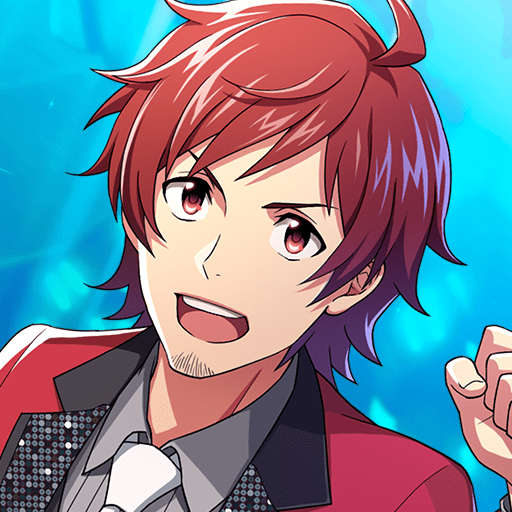 THE iDOLM@STER SideM: GROWING STARS BANDAI NAMCO Entertainment Inc.

: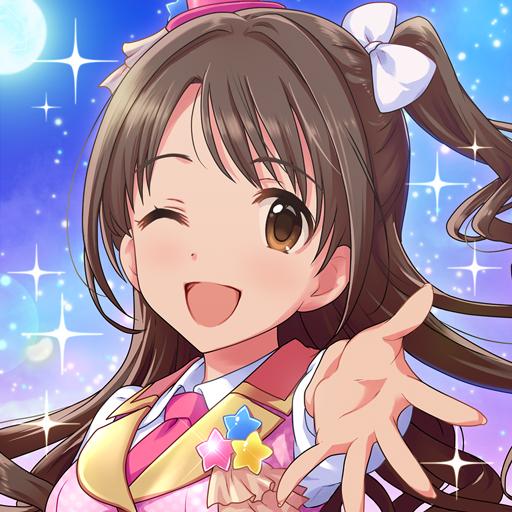 THE IDOLMASTER: Cinderella Girl mobage

: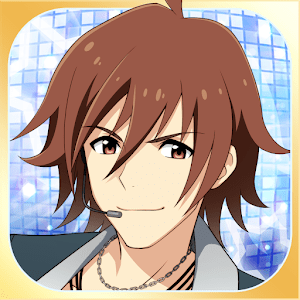 IDOLM@STER Side M | Japanese mobage

: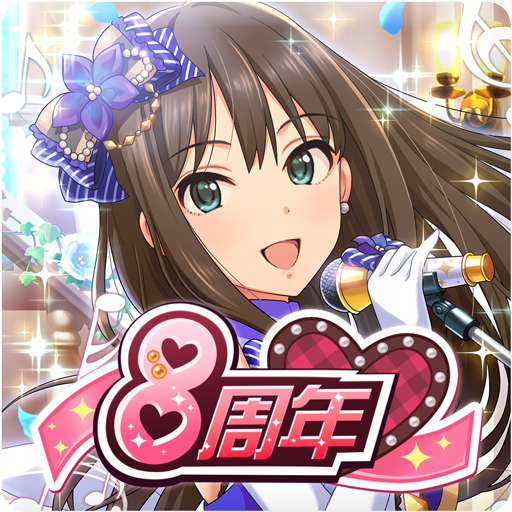 THE IDOLM@STER CINDERELLA GIRLS: STARLIGHT STAGE BANDAI NAMCO Entertainment Inc. Rate: 4.7
Install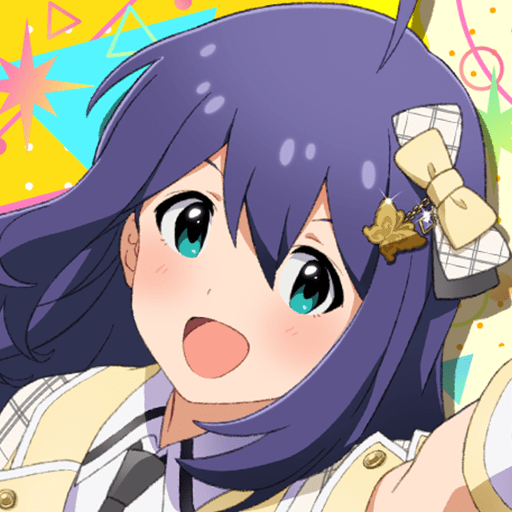 THE iDOLM@STER Million Live!: Theater Days | Japanese BANDAI NAMCO Entertainment Inc. Rate: 4.7
Install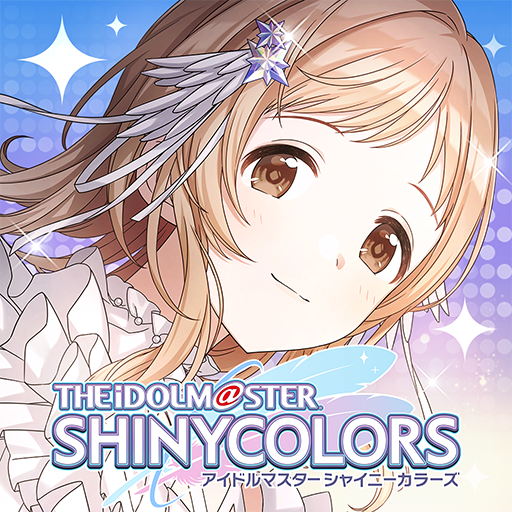 THE iDOLM@STER Shiny Colors BANDAI NAMCO Entertainment Inc. Rate: 4.5
Install