As a finale to the One Piece Film Red mobile games collaboration project, Cygames' popular RPG Granblue Fantasy will be launching the One Piece Film Red to Blue event from September 14 to 25.
The collaboration event will feature three free playable characters including Luffy (Fire SSR), which will join your party after completing chapter 1, episode 4, Nami and Robin (Wind SSR), available after chapter 3.5, and Zoro and Sanji (Dark SSR), unlocked on September 20.
The rest of the Straw Hat crew will also be featured as a 4-star Water summon, together with the previously announced 4-Star Light summon, Ulta.
A game's exclusive collab story is also available telling a new adventure of the Granblue Fantasy crew members, who have been devoured by the same mysterious creature as the Straw Hats. Complete the event quests and collect treasures in exchange for Zoro's weapon Wado Ichimoji and Nami's Sorcery Climate Baton, both can be uncapped to the max. 150 levels.
▍Granblue Fantasy x One Piece Film Red Collab PV
▍Collab Event Characters
Monkey D. Luffy – CV: Mayumi Tanaka
Roronoa Zoro – CV: Kazuya Nakai
Nami – CV: Akemi Okamura
Usopp – CV: Kappei Yamaguchi
Sanji – CV: Hiroaki Hirata
Tony Tony Chopper – CV: Ikue Ōtani
Nico Robin – CV: Yuriko Yamaguchi
Franky – CV: Kazuki Yao
Brook – CV: Chō
Jimbei- CV: Daisuke Gōri
Seofon – CV: Junichi Suwabe
Walder – CV: Kappei Yamaguchi
Lowain – CV: Minoru Shiraishi
Cagliostro – CV: Sakura Tange
Pengy – CV: Reina Ueda
Lich – CV: Karin Takahashi
Rackam – CV: Hiroaki Hirata
Follow QooApp official Facebook / Twitter / Google News / Reddit to get the latest ACG information!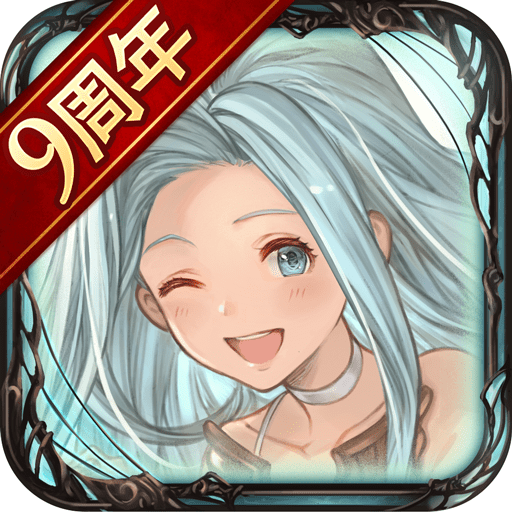 Granblue Fantasy mobage Rate: 4.6
Download