Action Taimanin is nearing its 2nd anniversary, and is celebrating with the theme of "Everything x2", beginning in October!
The anniversary event brings tons of luxurious events to the game, and is being held twice every two weeks with a variety of login bonuses, tons of Event Gacha tickets, and double drop rates of UR characters! The 2nd Anniversary also finally brings Annerose Vajra to the game as a playable, and support character after being voted first place in the popularity poll!
The Action Taimanin 2nd Anniversary Event Begins on October 4.
▍Playable Annerose Vajra
Annerose Vajra is finally coming to the game! After winning the popularity poll, Annerose Vajra will be added to the roster on October 4th, and to celebrate, the game is holding a team battle between Asagi Igawa and Annerose Vajra when she is released.
Players can pick which side they'd want to fight for, wracking up points. Participating in the team battle and completing team battle missions will net you several rewards, and once it's over, both sides will team up in a Cooperation event, and can earn even greater rewards!
Annerose Vajra is also coming with The Steel Witch in the Bewitched City story event, letting you pick up Annerose's weapon upon completion. You will also earn twice as many gacha tickets in this event story, and get twice as many desires when rolling the gacha.
▍Action Taimanin 2nd Anniversary Login Bonus
The theme for Action Taimanin's 2nd anniversary is "Everything x2!" The game is hosting two rounds of rewards, with the first being Login rewards being handed out on October 4/
You can pick up several extravagant rewards from gems, coins, and Sakura Igawa's special ninja costume! The contents of the 2nd round of the login bonus will be revealed on October 25.
▍200 Free Gacha Pulls in Action Taimanin!
The game is also letting players roll the free gacha up to 200 times! Between October 4 to 13, and October 25 to November 4, players can roll the gacha up to 100 times during these two periods, with double the drop rates for URs in all gachas!
Stages will also only cost 10 AP to play, but will drop 10x the rewards for clearing them, making this the best time to grind out everything you need for your characters!
▍Gem Purchase Bonus Reset
The game's also resetting the first purchase bonuses for gems, so if you've been holding out on purchasing gems, you might want to do so now so you can get bonus gems again when you purchase them after October 4!
▍New Story Event
Also during Action Taimanin's 2nd anniversary event, a new story event "Adolescents in the
Special Camp" will be added to the game. Clearing the story event nets you twice as many gacha tickets compared to other story events, and can be used to get the supporter Aisawa Ao, and Uehara Shikanosuke in their new gachas when the event starts.
Follow QooApp official Facebook / Twitter / Google News / Reddit to get the latest ACG information!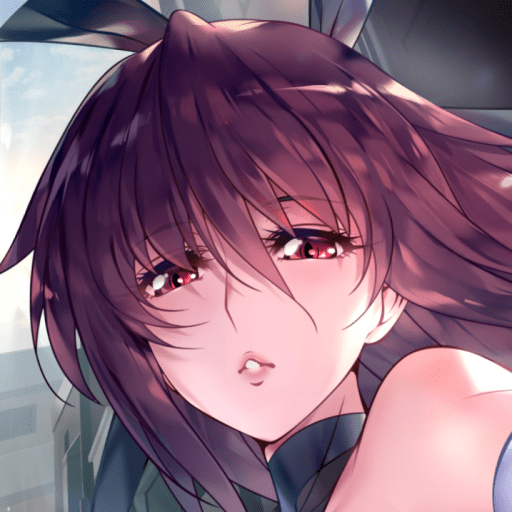 Action Taimanin | Global GREMORY GAMES INC. Rate: 4.3
Install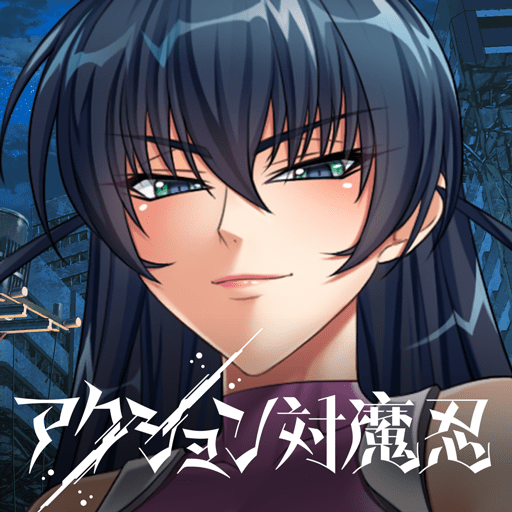 Action Taimanin | Japanese GREMORY GAMES INC.

: