Arknights released a new trailer for the upcoming anime adaptation, Prelude to Dawn, detailing the goals of Rhodes Island and the enemy faction of the early parts of Arknights, Reunion. The anime also revealed a new key visual.
The new trailer also unveiled the show's opening theme song, "Alive" by ReoNa. The show features in-game voice actors portraying their characters in the anime. Since it's been about a year since the anime was announced back in October 2021, keep in mind that Yostar Pictures described Prelude to Dawn as "Season one" of the anime, implying after this we could be getting a sequel.
Arknights: Prelude to Dawn is set to premiere on October 28. 10:00 [UTC-7]
▍Arknights: Prelude to Dawn Official Trailer 3
▍Arknights: Prelude to Dawn Anime Story
Arknights is set in a ruined world. Upon the discovery of a mysterious mineral known as "Originium", mankind made giant leaps in technologies, but it also brought a deadly virus. People infected by Source are known as "infected", infected victims will slowly petrify from within their bodies. With no cure, the only thing those that are not infected can do is quarantine the infected.
The quarantine policy led the infected unifying to rebel against the government, destroying cities and putting them on an irreversible path. Under the disguise of offering Infected medical care, a company known as Rhodes Islands has been secretly researching and experimenting on Originium to create new weapons for the war.
▍Arknights: Prelude to Dawn Staff and Production
Original Works: Hypergryph / Studio Montagne
Director: Yuki Watanabe
Assistant Director: Masataka Nishikawa
Character Design: Aya Takefuji
Main Series Writer: Yostar Pictuers
Animation Producer: Takehiro Hata
Prop Design: Yoshi Wakayama
Art Director: Minoru Onishi (BIC Studio)
Art Setting: Ryu Sakamoto (BIG Studio)
Color Design: Keiko Gotou
Director of Photography: Kouhei Tanada
Editor: Kengo Shigemura
Sound Director: Yuki Watanabe
Music: Yuki Hayashi
Music Production: Legendoor
Animation: Yostar Pictures
▍Arknights: Prelude to Dawn Cast
■ Doctor – CV: Yuki Kaida
■ Amiya – CV: Tomoyo Kurosawa
■ Dobermann – CV: Atsumi Tanezaki
■ Nearl – CV: Ayane Sakura
■ Ch'en – CV: Shizuka Ishigami
■ Hoshiguma – CV: Kiyono Yasuno
■ Franka – CV: Ai Kakuma
■ Exusiai – Manaka Iwami
■ Texas – CV: Azusa Tadokoro
■ Meteorite – CV: Risa Taneda
■ Kal'Tsit – CV: Yōko Hikasa
Follow QooApp official Facebook / Twitter / Google News / Reddit to get the latest ACG information!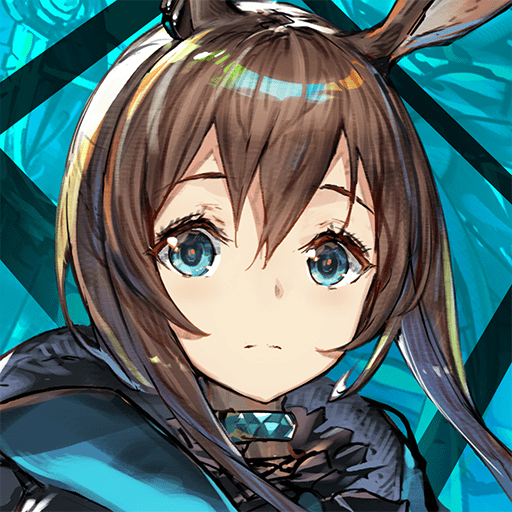 Arknights | Japanese Yostar, Inc. Rate: 4.8
Install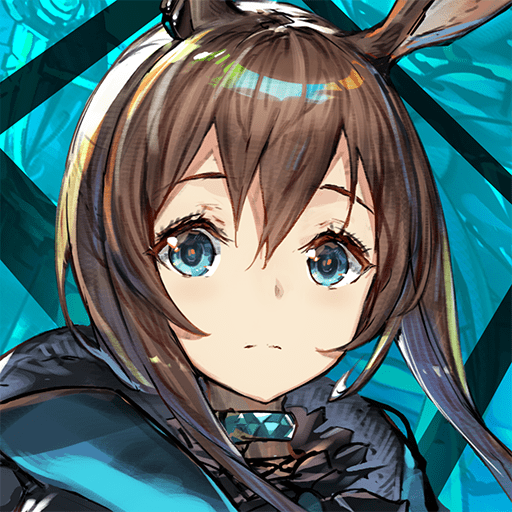 Arknights | English Yostar Limited. Rate: 4.7
Install
Arknights | Korean Yostar Limited. Rate: 4.2
Install