Legeclo: Legend Clover just nonchalantly announced the release date for the global version of the game!
Legend Clover is a browser RPG by DMMGames that's available on PC browsers and is currently available in Japanese. Recruit, and upgrade powerful characters and embark on a journey with SPRG combat to defeat the enemies and confront the abyss!
The announcement was made on the game's official Twitter account, where it posted a new comic that unveiled the game's launch to be on October 4! The game will be available globally on Johren's website.
▍About Legend Clover
In LegeClo: Legend Clover, players can summon heroes from ages past as beautiful bishoujos such as Jeanne d'Arc, King Arthur, Siegfried, and more to confront monsters known as the Abyss.
Take turns moving your units along a grid-like map and battle monsters while bonding with them to get new bonuses and experience their stories. You can also travel on an ever-expanding world with new quests and the heroes you have recruited, and challenge difficult quests that will be sure to push your units, and your brains to their limit!
▍Legend Clover Pre-Registration Campaigns
You can pre-register for the game now through the official website. The game is holding several campaigns right now to celebrate the game's launch in just a couple of days!
The game current has exceeded its pre-registration milestone of 70,000, once it reaches 80,000 all players will receive 1,500 Extra magic stones on top of the previous rewards!
You can also follow the game's discord and retweet this post to help pick up bonus rewards for everyone when the game begins, for up to 2,000 magic stones!
The game is also holding a pre-registration gacha on the website, where you can roll the gacha before the game comes out.
Rewards will be distributed to players individually and globally depending on how many pulls were made, you can also get 500 Johren coins daily for participating in the pre-registration gacha here on the official website!
Follow QooApp official Facebook / Twitter / Google News / Reddit to get the latest ACG information!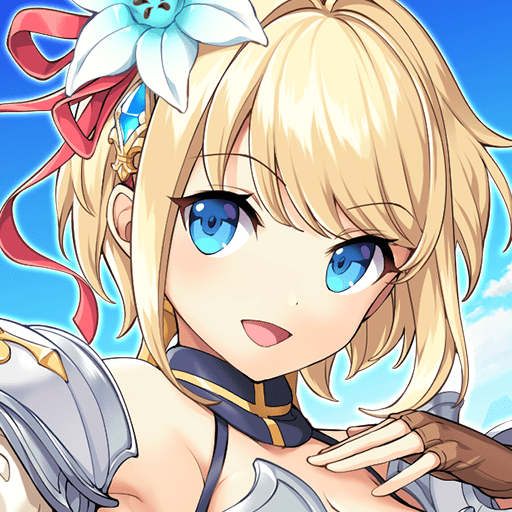 Legeclo: Legend Clover Legeclo: Legend Clover DMMGAMES Rate: 3.9
Download