Colopl is officially launching Shironeko Golf in late October, a golf spin-off title based on the Shironeko series!
Experience high-impact golf action as you take to the green as several recognizable characters. and compete with friends and players globally as you take to the green, and dominate the green!
▍Shironeko Gold Full Opening Movie
▍Pre-Registration Campaign
Players can now pre-register the game by following the official Twitter, LINE Top 10 Site, or through the Play Store. Pre-register to earn 750 G Jewels on launch, totaling up to 30 free gacha pulls!
▍About Shironeko Golf
Shironeko Golf is an online competitive golf spin-off based on the Shironeko Project series.
The title features a unique form of golf gameplay, where players have to slide, and then flick to hit the golf club, with the direction of their flicks and timing influencing the direction, spin, and power of the shot!
You can play the game online with players from anywhere in the world on launch. Practice your swings, compete, and play with others across the world in this new golfing experience for all!
Follow QooApp official Facebook / Twitter / Google News / Reddit to get the latest ACG information!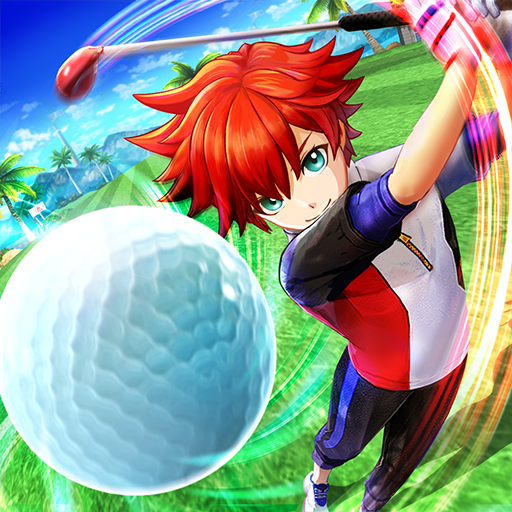 White Cat GOLF COLOPL, Inc. Rate: 3.6
Install