Time really flies, as Masashi Kishimoto's beloved Naruto manga and anime series is celebrating the 20-year anniversary of the original Naruto anime's debut from way back in 2002!
To celebrate this occasion, the series has opened up an official website, released several new illustrations including one from Kishimoto himself, is hosting a gallery available from December to January, and is airing a special PV celebrating Naruto's history later today!
▍Naruto Anniversary Illustrations
Masashi Kishimoto released a new illustration featuring Naruto and his three incarnations throughout the series as a child, teenager, to adult! He even left a message for his fans, thanking everyone for sticking with the series and that there will be tons of projects that will be revealed on the website soon,
The anime also released three key visuals, memorializing the greatest moments from the original series, Shippuuden, and the final Ninja War Arc leading up to Obito, Madara, and Kaguya!
▍Naruto Anniversary Animation
A special promo video is scheduled to air today commemorating 20 years of the anime! The preview video will debut on youtube on October 3, 12:00 [CEST], 03:00 [PDT], and 19:00 [JST].
▍Naruto The Gallery
After a long 7-year wait, a brand-new Naruto exhibit is coming!
Opening at Akiba Square from December 10 to January 31, this special one-of-a-kind gallery will be open to the public, with several memorabilia, scenes, and setpieces recreated to let you relive the anime before your very eyes!
Tickets are available on the pia.jp official website, with regular tickets set at JPY$2,400 (with tax), and a special ticket with goods that will set you back JPY$3,900 (with tax).
The special tickets with goods are only available until October 25, 23:59 [JST], so if you want a special towel and ticket set from the gallery, head to the website now!
▍Naruto Official Website
And where can you find more exciting info on the series and upcoming projects? On the new Naruto Official Site!
The website features tons of information on the anime and manga series, with overviews of every single episode from the anime, arc summaries, and news on merch, events, games, and upcoming projects. Check it out if you want to take a trip down memory lane with some of your favorite characters and relive 20 years of the show's history!
Follow QooApp official Facebook / Twitter / Google News / Reddit to get the latest ACG information!
Naruto:SlugfestX Game Samba

: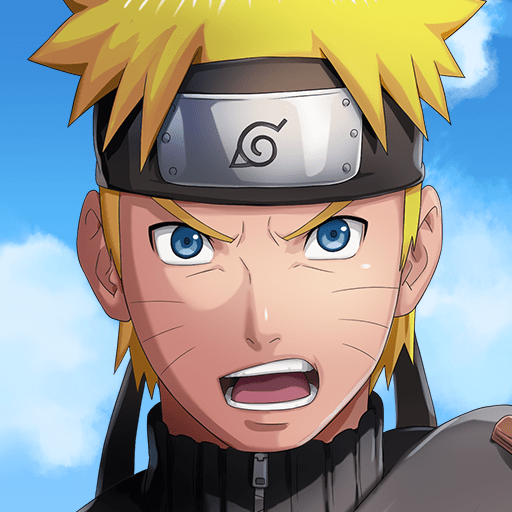 NARUTO X BORUTO NINJA BORUTAGE | Japanese BANDAI NAMCO Entertainment Inc. Rate: 4.2
Install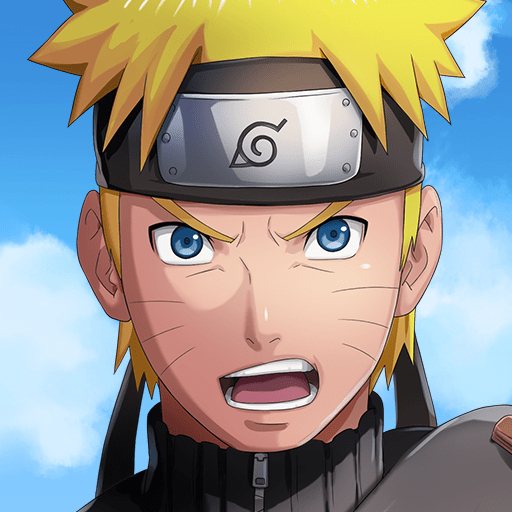 NARUTO X BORUTO NINJA VOLTAGE | Global BANDAI NAMCO Entertainment Inc. Rate: 4.3
Install