Kong Studios has released a port of Guardian Tales for the Nintendo Switch!
With completely revamped controls for the system and real-time 2D combat, Guardian Tales on the Nintendo Switch is completely free and a perfect way for you to enjoy the title with a much larger screen and traditional control scheme with actual hardware! Do note that the switch version is completely separate from the mobile version, and currently does not feature, and won't seem to feature cross-save.
Players on the switch version can also enjoy a host of launch rewards, including 100,000 gold, 3,000 free gems, 1000 free summons (10 per day), a free 3-star Fantasy Sword, 2-Star Hero Aoba, and a Rose Knight Costume!
▍Guardian Tales Launch Trailer
▍Guardian Tales Worldview
Guardian Tales' story is… Up to you to forge! Set in the land of Kanterbury, your hero is a knight-in-training, who is suddenly caught in an invasion of the Guardian's Keep you were tasked to defend.
After the castle nearly falls, destroying most of the castle, you are saved by a mysterious entity who grants you a sword, and you fight your way out of the castle, reuniting with friends and allies on an adventure to save the world
Guardian Tales is a fairly whimsical story full of puns, tongue-twisters and twists, and is a light-hearted tale of a hero's adventure story with loads of referential humor, mixed in with great character building.
▍Guardian Tales Gameplay
The game features top-down real-time action gameplay where you control up to three characters. Dodge, slash, and execute special skills with your characters while solving a myriad of puzzles,
The game features an extensive single-player story mode, along with guilds, a customizable castle for your to upgrade and let your heroes rest, loads of weapons, and puzzle solving reminiscent of the Legend of Zelda series. The game also features PvP and a ranking system for you to test yourself against the best in the world!
Follow QooApp official Facebook / Twitter / Google News / Reddit to get the latest ACG information!
Guardian Tales | Simplified Chinese 嗶哩嗶哩 Rate: 4.2
Install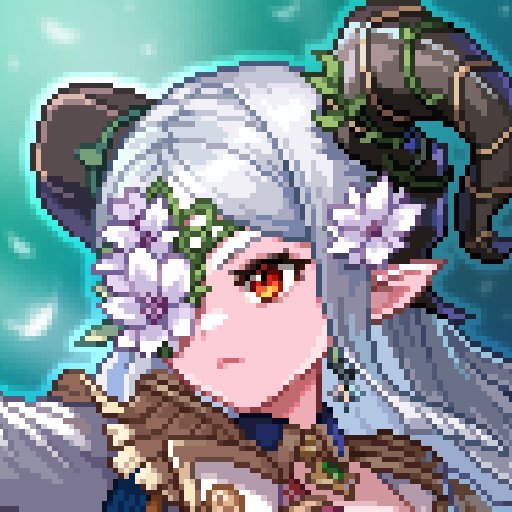 Guardian Tales | Global Kakao Games Corp. Rate: 4.7
Install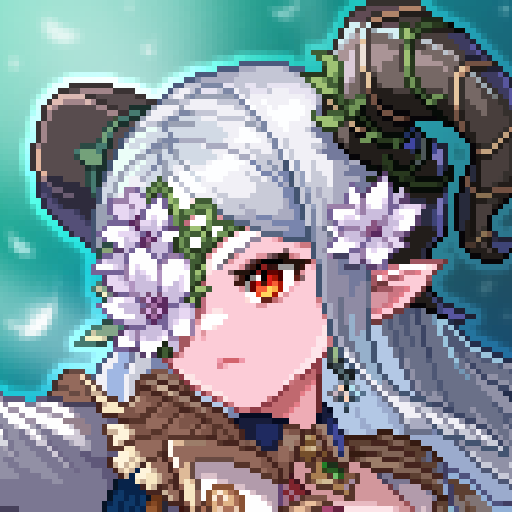 Guardian Tales | Korean Kakao Games Corp. Rate: 4.7
Install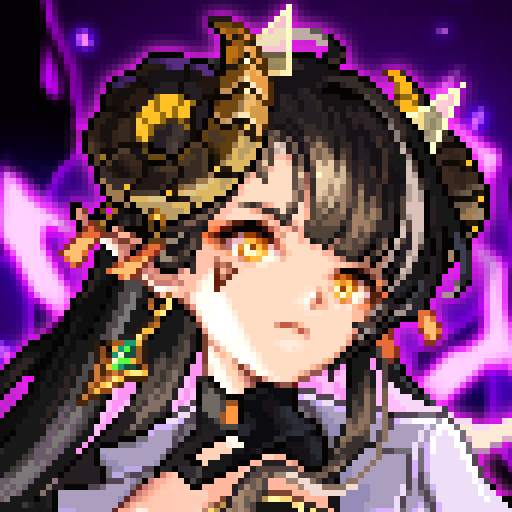 Guardian Tales | Japanese Kong Studios Rate: 4.7
Install