Neko Golf finally confirmed and unveiled the English version of Shironeko Golf, Neko Golf!
While the game did announce it would be coming globally, we finally now have an English version of the trailers and an introductory guide to the game along with a translation for the website!
Since the game is a global launch, that means the pre-registration campaign that was previously only available in Japanese also applies, meaning we've already passed its 300,000 milestones for all of the rewards!
The game launches globally in late October.
▍Neko Golf Trailers
▍About Neko Golf
The title is a PVP Golfing title featuring characters from Colopls' White Cat Project.
The game features a slide-and-flick golfing system along with a unique set of clubs that heavily modify how your swings will hit the ball, direction, power, and spin. Practicing and understanding what clubs to use in what situation will be key to victory!
Each character will also have unique clubs that can change the tide of a golf match with unique effects and striking ranges. You can also customize your golfers with unique accessories from gacha'ing or from participating in events and playing to match your favorite style!
The game features free matches and ranked matches, for you to be able to play with your friends at any time, as well as compete against players across the globe to become the best golfer around! You can play the Golf Tour mode casually or with ranking points on the line.
▍Neko Golf Pre-Registration Rewards
Neko Golf has already surpassed its 300,000 pre-registration milestones!
All players will receive up to 750 Jewels o launch, totaling up to 30 free gacha pulls when the game begins!
Follow QooApp official Facebook / Twitter / Google News / Reddit to get the latest ACG information!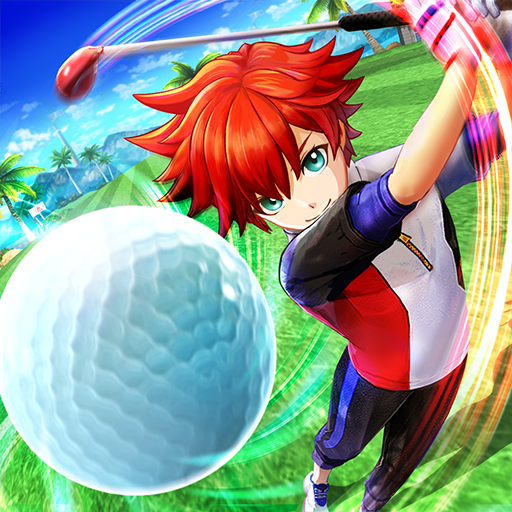 White Cat GOLF COLOPL, Inc. Rate: 3.6
Install