The upcoming Arknights anime Arknights: Prelude to Dawn unveiled seven visuals highlighting the anime's key characters. The anime will premiere on TV Tokyo on October 28, and will also air on Amazon Prime Video, Niconico, Abema, and Animax. 
Momo Asakura is also joining the cast members as Medic, Chiaki Kobayashi as Guard, and Koichi Yamadera as Wei Yenwu.
Based on Yostar's hit mobile game, Arknights: Prelude to Dawn tells the story in the post-apocalyptic world of Terra and revolves around two different societies – the Infected and the non-Infected.
The Infected are diagnosed with Oripathy, a disease caused by exposure to Originium, a mysterious substance that plays an important role in the story. Under the disguise of offering Infected medical care, a company known as Rhodes Islands has been secretly researching and experimenting on Originium to create new weapons for the war.
▍Arknights Anime Staff and Production
Original Works: Hypergryph / Studio Montagne
Director: Yuki Watanabe
Assistant Director: Masataka Nishikawa
Character Design: Aya Takefuji
Main Series Writer: Yostar Pictuers
Animation Producer: Takehiro Hata
Prop Design: Yoshi Wakayama
Art Director: Minoru Onishi (BIC Studio)
Art Setting: Ryu Sakamoto (BIG Studio)
Color Design: Keiko Gotou
Director of Photography: Kouhei Tanada
Editor: Kengo Shigemura
Sound Director: Yuki Watanabe
Music: Yuki Hayashi
Music Production: Legendoor
Animation: Yostar Pictures
▍Arknights Anime Cast
■ Doctor – CV: Yuki Kaida
■ Amiya – CV: Tomoyo Kurosawa
■ Dobermann – CV: Atsumi Tanezaki
■ Nearl – CV: Ayane Sakura
■ Ch'en – CV: Shizuka Ishigami
■ Hoshiguma – CV: Kiyono Yasuno
■ Franka – CV: Ai Kakuma
■ Exusiai – Manaka Iwami
■ Texas – CV: Azusa Tadokoro
■ Meteorite – CV: Risa Taneda
■ Kal'Tsit – CV: Yōko Hikasa
■ Medic – CV: Momo Asakura
■ Guard – CV: Chiaki Kobayashi
■ Wei Yenwu – CV: Koichi Yamadera
Follow QooApp official Facebook / Twitter / Google News / Reddit to get the latest ACG information!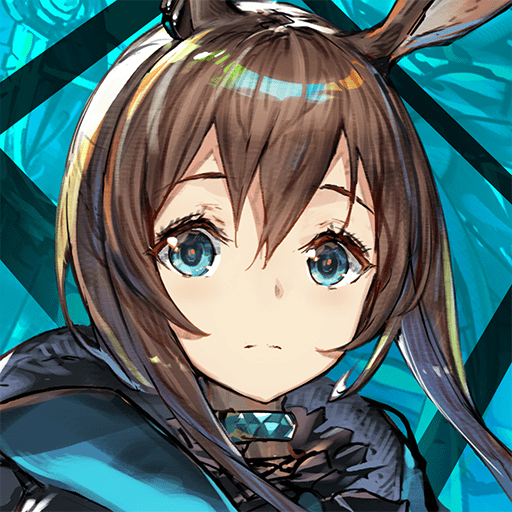 Arknights | Japanese Yostar, Inc. Rate: 4.8
Install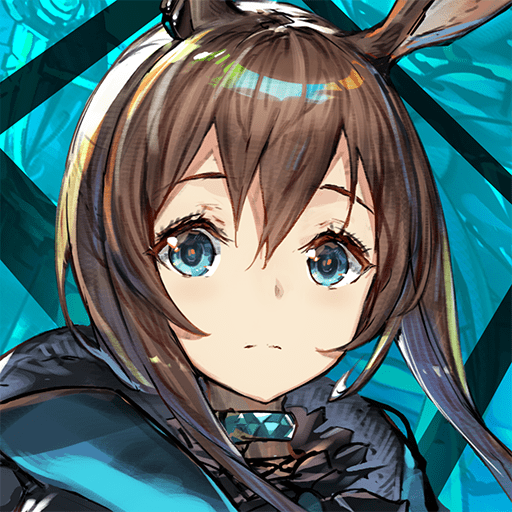 Arknights | English Yostar Limited. Rate: 4.7
Install
Arknights | Korean Yostar Limited. Rate: 4.2
Install