The new fast-paced card battler, Marvel Snap is available now! Celebrating the occasion the game also released a new trailer featuring Samuel L. Jackson as Nick Fury!
The game is available now on iOS, Android, and PC via Steam. This brand-new card battler lets you build a team of your favorite characters from the Marvel Universe and battle it out against Ai, or other players using your own strategy, compositions, and style in the same vein as other card games like Yu-Gi-Oh, Hearthstone and more!
▍Marvel Snap Launch Trailer
▍About Marvel Snap
Marvel Snap is a 1v1 strategy card battler. First you set up your deck based on a specific play style or character you want to play around and you battle against an opponent with their own unique style!
Turns in Marvel Snap are played simultaneously, once a turn is over you gain energy that will let you gain energy to play your next cards. Each game only lasts a total of 6 turns, making each incredibly fast, and a true test of your wits as you and your opponent will both be vying for control over the game field!
During the course of the match, you will also be betting cubes against your opponent. The longer the match goes the more cubes you will bet, which can influence your rank. Stick around and bet it all or cut your losses, it's up to you how you'll want to proceed in each match, as it's never over until it's over!
With several heroes and villains from the Marvel franchise and new content being added to the game over time, you'll be sure to be able to build a powerful deck based on your favorite characters!
Follow QooApp official Facebook / Twitter / Google News / Reddit to get the latest ACG information!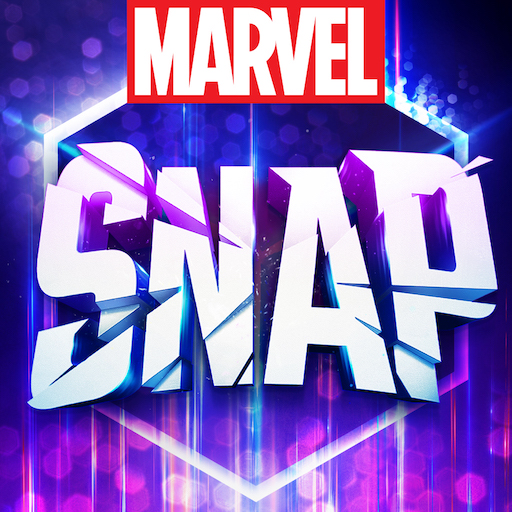 MARVEL SNAP Nuverse Rate: 4.2
Download