It's been quite a while since we've last heard of Jujutsu Kaisen Phantom Parade, but now we get to hear more about it! The bad news is the game is being delayed until 2023, but the good news is we got a new trailer!
The new trailer shows off more gameplay footage of the title, including a look at the in-game interface, and several attacks from various characters including Inumaki Toge's "Blast Away" Attack, Panda's attack rush, Gojo's Cursed Reversal Technique: Red, and so much more!
Jujutsu Kaisen Phantom Parade is set to release in the year 2023, instead of the previously announced Spring 2023 and you can pre-register for the game on its official website.
▍Jujutsu Kaisen Phantom Parade Worldview
Jujutsu Kaisen Phantom Parade is a mobile game adaptation of the anime and manga series of the same name.
On top of just being an adaptation, the game will also feature in-depth character stories, along with being completely voice-acted! Relive the epic, funny, and heart-wrenching scenes from Gege Atkutami's popular series as it evolves over the course of the manga and anime's run.
▍Jujutsu Kaisen Phantom Parade Gameplay
Jujutsu Kaisen Phantom Parade is a turn-based RPG. Play as various Jujutsu sorcerers and possibly even the various enemies of the series, using the character's signature attacks and Cursed Techniques to dispatch your foes while reliving the story.
The game features flashy and in-depth character animations to reflect the show it's based on, while also having an SP system that dictates how often you can use certain moves, like a mana system from traditional JRPGs. Certain characters can also execute team attacks together, so building your team composition around that will let you easily take over the fight!
▍Jujutsu Kaisen Phantom Parade Pre-Registration Campaign
It's been quite a while since we've heard from the title, so let's go over the pre-registration rewards again!
The game has already long passed its pre-registration milestone of 400,000 players, and since it's still a ways off from release, the game added more milestones beyond, hoping to reach up to 1,000,000 players! If the game manages to its goal of at least 800,000 players, everyone will receive up to 25 free gacha pulls when the game finally launches next year!
Follow QooApp's official Facebook / Twitter / Google News / Reddit to get the latest ACG information!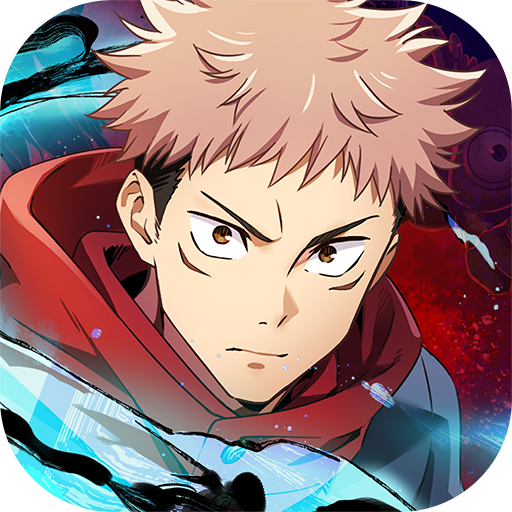 Jujutsu Kaisen Phantom Parade Sumzap, Inc. Rate: 4.1
Install