The Japanese version of World Flipper has started the collaboration event with Black Clover on October 31. The event will feature limited-edition characters and a variety of bead giveaway campaigns. Noelle Silva will also be joining your party after you clear the collaboration event!
▍World Flipper JP x Black Clover Collaboration Login Bonus
A special login bonus will be held from October 31! Log in every day to get Bead x 50 every day, for up to Bead x 800!
Also, a gift of Bead x 1500 will be gifted to all players who log in to the game during the collaboration period!
▍The Mage of the Unresigned Story Event
Period: Monday, October 31, 12:00 – Tuesday, November 15, 20:59 JST
Asta, Yuno, and Noel are suddenly thrown into another world, and together with Aruk and others they meet in the labyrinth, they work together to fight the dragon hazard that is coming to their town…!
As you advance through the limited story, you will be able to challenge the powerful enemy Black Dragon in boss battles. Defeat the Black Dragon and collect "three-leaf clovers," "four-leaf clovers," and "five-leaf clovers" to obtain rewards such as limited event equipment items!
▍World Flipper JP x Black Clover Collab Characters
After clearing the first episode of the event story, the limited event character ★5 Noel Silva will join your party for free! Furthermore, a pickup gacha for Asta and Yuno is now available from October 31 to November 15!
Asta – CV: Gakuto Kajiwara
Yuno – CV: Nobunaga Shimazaki
Noelle Silva – CV: Kana Yūki
Follow QooApp official Facebook / Twitter / Google News / Reddit to get the latest ACG information!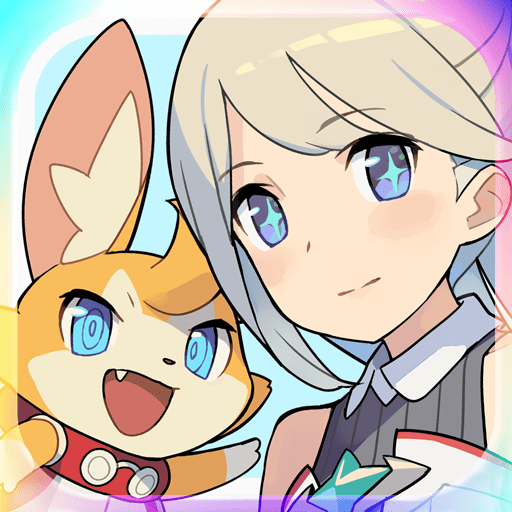 World Flipper | Japanese Cygames, Inc. Rate: 3.5
Install