Kadokawa and Aiming announced that they will be releasing the 3D animation online RPG The Eminence in Shadow: Master of Garden for iOS and Android on November 29 in Japan. The developers also revealed a new promotional video showcasing some in-game footage, character skills, and a quick glimpse of its systems.
*(Updated on Nov 3) Crunchyroll Games has confirmed an English release of the game for mobile and PC on November 29 worldwide except in East Asia, Belgium, and the Netherlands. Pre-registration for the English version can be done HERE.
The detailed gameplay is yet to be revealed, but according to what is showcased in the PV, players will be dispatching the characters from The Eminence in Shadow in battles, while the character skills will be shown in full 3D animation. The Eminence in Shadow: Master of Garden will also feature game-exclusive original scenarios that are supervised by the light novel's writer Daisuke Aizawa.
▍Pre-registration Campaign
The game is currently available for pre-registration via Google Play and App Store. Stones that are equivalent to 10x gacha pulls can be obtained when the pre-registrations achieved 100,000.
▍About The Eminence In Shadow
Eminence in Shadow is a light novel series written by Daisuke Aizawa that has been adapted into two mangas and an anime series that premiered on October 5.
The story takes place in modern-day Japan, where a young boy aspires with dreams to become a sort of criminal mastermind ruling the world from the shadows, but whilst training for his dreams he gets hit by a truck and dies.
He is reincarnated as Cid Kagenou where he does everything he can to look as mediocre as possible in order to once again pursue his dreams of ruling the world from the shadows. One day he saves an elven girl from a mysterious illness and proclaims that the world is run by a group called the Cult of Diabolos and his own organization, the Shadow Garden. The elf girl joins him, but Cid doesn't realize the cult of Diabolos is actually real!
Follow QooApp official Facebook / Twitter / Google News / Reddit to get the latest ACG information!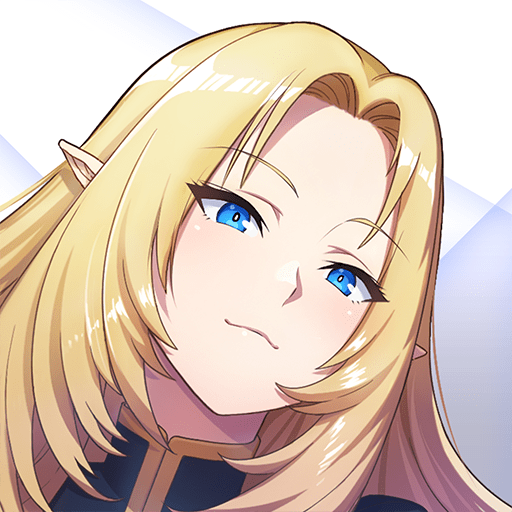 The Eminence in Shadow: Master of Garden | Japanese Aiming Inc. Rate: 3.6
Install