The previously announced Black Clover mobile game, Black Clover: Rise of the Wizard King just announced that the game is coming globally in 2023!
If you've been keeping up with news of the game however you may recall that the game was scheduled to be released in 2022. That's no longer the case because the game has since in fact been delayed to the first half of 2023, with the global release seemingly the cause of this delay.
The game is also planning to host closed beta tests globally, so stay tuned for more info on the title as more news gets uncovered!
Since the announcement an English website for the game has now been opened, which also details the game's prologue.
▍Black Clover Mobile: Rise of the Wizard King Trailers
▍Black Clover Mobile Developer Letter
▍About Black Clover Mobile
Black Clover Mobile is a mobile RPG based on the anime of the same name.
Featuring 3D graphics, this turn-based RPG lets you experience the story of Black Clover in its entirety through the game, while also experiencing new, in-depth character stories!
Create a party of four and fight against enemies using a variety of abilities for each characters. Each character can pick from up to four different moves with different elemental properties and certain bonuses, letting you strategise and swiftly take down your foes with all of the magic from the series!
Follow QooApp official Facebook / Twitter / Google News / Reddit to get the latest ACG information!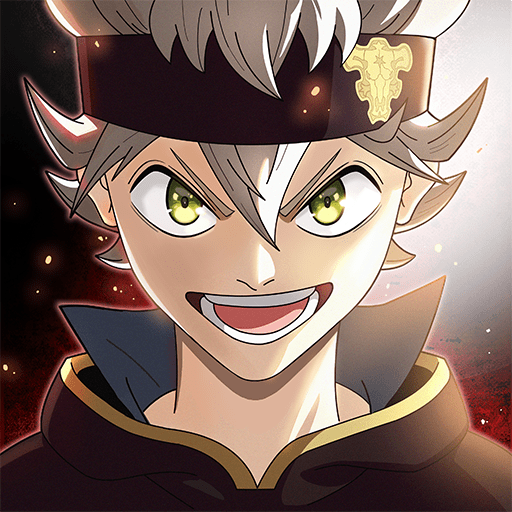 Black Clover Mobile: Rise of the Wizard King | Japanese VIC GAME STUDIOS Rate: 4.6
Install