Black Clover Mobile: Rise of the Wizard King revealed that Garena is officially publishing the game, and also announced that the game will have a Closed Beta Test in Late November.
The Closed Beta Test is available for players on iOS and Android devices globally, sign-ups for the Closed Beta Test are available here, with applications being open for one week from today until November 24. Sign-ups will require you to attach your App Store / Google Play email, and then fill out a survey before finally submitting your application.
Black Clover Mobile: Rise of the Wizard King is set to be released in the first half of 2023.
▍Black Clover Mobile Global Trailer
▍About Black Clover Mobile
Black Clover Mobile is a mobile RPG based on the anime of the same name.
Featuring 3D graphics, this turn-based RPG lets you experience the story of Black Clover in its entirety through the game, while also experiencing new, in-depth character stories!
Create a party of four and fight against enemies using a variety of abilities for each character. Each character can pick from up to four different moves with different elemental properties and certain bonuses, letting you strategise and swiftly take down your foes with all of the magic from the series!
Follow QooApp official Facebook / Twitter / Google News / Reddit to get the latest ACG information!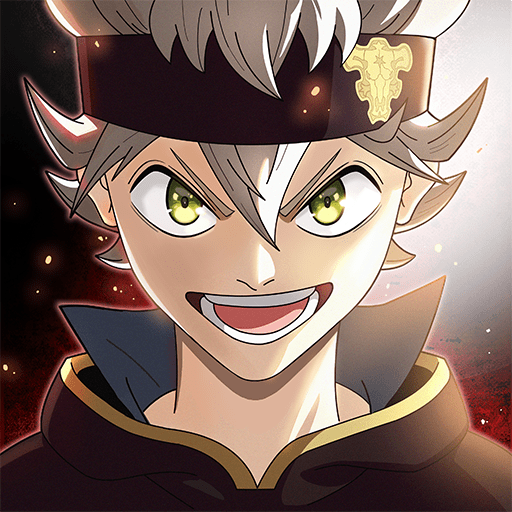 Black Clover Mobile: Rise of the Wizard King | Japanese VIC GAME STUDIOS Rate: 4.6
Install