Earlier today the Tokyo District Public Prosecutors Office arrested multiple employees and members of the video game industry, including two employees from Square Enix, and Sonic Designer Yuji Naka on the charges of Insider Trading.
Over the last 24 hours, two Square Enix employees Taisuke Sasaki and Fumiaki Suzuki were arrested on suspicion of insider trading for buying and selling the stocks using non-publically available information. The charges assert that in November 2019 while working at Square Enix, the pair learned that Aiming was working on Dragon Quest Tact, and prior to the game's announcement purchased approximately USD$337,000 worth of shares of Aiming.
Square Enix announced on its website that it will be working with authorities to and the Securities Exchange Surveillance Commission and Public Prosecutor's Office to investigate the incident.
▍What's it Have to do with Yuji Naka
Yuji Naka Naka was also arrested on similar charges, as prior to the announcement of Dragon Quest Tact and Aiming's involvement, he had purchased 10,000 shares of the company. His involvement with Square Enix on Balan Wonderland back in 2020, and these allegations stem from his time working at Square Enix during this time.
It has yet to be proven if his involvement in Balan Wonderland lead to his knowledge of the Aiming deal prior to his purchase, or if other factors were at play, but with Japan's prosecution rate being at near 99.9%, it's unsure what will happen to Yuji Naka, and if any of these developments will affect Aiming and Dragon Quest Tact's future developments.
Follow QooApp official Facebook / Twitter / Google News / Reddit to get the latest ACG information!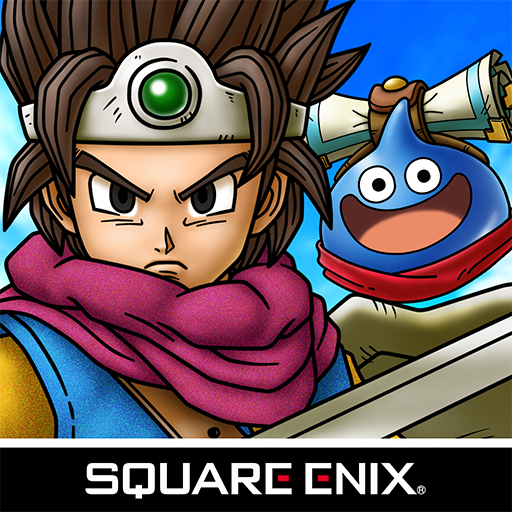 Dragon Quest Tact | Global Dragon Quest Tact | Global SQUARE ENIX Co.,Ltd. Rate: 3.9
Download