Shironeko Project released a new trailer for its collaboration with Tatsuki Fujimoto's Chainsaw Man, unveiling all four of the collab's playable characters!
Denji, Aki, Power, and Makima are coming in this collab, and new furniture and cut-in scenes are being added featuring many fan-favourite scenes from the anime. The Chainsaw man gacha will also be giving players a free pull daily, along with a new dungeon and Devil Boss.
The Shironeko Project x Chainsaw man Collaboration event begins on November 30.
▍Shironeko Project x Chainsaw Man Trailer
▍Shironeko Project x Chainsaw Man Characters
Check out the new characters coming to the game! Denji, Aki Hayakawa, Power, and Makima are coming and their roles are being reprised by their original anime voice actors.
■ Denji – CV: Kikunosuke Toya
■ Aki Hayakawa – CV: Shogo Sakata
■ Power – CV: Fairouz Ai
■ Makima – CV: Tomori Kusunoki
▍Shironeko Project x Chainsaw Man Boss
A brand new devil boss and dungeon are coming to the game, a mysterious Devil inspired from the CSM series! Team up together to take down this powerful boss for a whole bunch of event rewards including upgrade materials.
▍Free Daily Gacha Pulls!
From November 30 until December 13, players can login to the game daily for a free spin of the Chainsaw Man Gacha. This means you can have up to 14 free gacha pulls! Take this cahnce to pick up the four powerful new cahracters before the go away!
Chainsaw Man Collab Gacha Period: November 30 to December 13, 15:59 [JST]
Follow QooApp official Facebook / Twitter / Google News / Reddit to get the latest ACG information!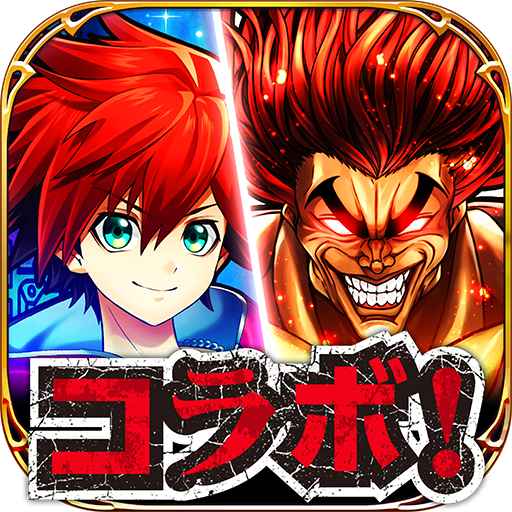 White Cat Project | Japanese COLOPL, Inc. Rate: 4.4
Install