Kadokawa and Aiming's 3D online RPG, The Eminence in Shadow: Master of Garden is available now in all regions except for East Asia, Belgium, and the Netherlands.
As thanks for reaching 300,000 pre-registrations, the game is distributing 4,000 Phantasm Stones, and is also starting with a launch campaign with up to 2100 Phantasm Stones, giving players over 20 free pulls on launch! You can also get a free SS Rose Oriana for clearing the game's beginner missions!
This 3D mobile RPG based on the popular The Eminence in Shadow anime series lets you re-experience and partake in a new tale featuring an overpowered Chuunibyou whose dark fantasies lead him to dream up a cult that actually exists, leading him to become a true Eminence in Shadow!
▍The Eminence in Shadow: Master of Garden Launch Bonuses
The Eminence in Shadow mobile game is launching with a whole bunch of rewards and login bonuses!
First off as thanks for hitting 300,000 pre-registrations, all players will receive up to 4,000 Phantasm stones which can be used to pull the gacha 14 times! Make sure to claim your present in the game's mail in order to get the pre-registration rewards.
This is on top of the game's login rewards granting you 2100 gems on top of the regular login bonuses, meaning you'll get 6100 gems, which can be used for 21 free pulls!
The game also has a series of beginner missions for you to complete, granting you an SS character, Rose Oriana! Check out our Oriana's artwork below before you claim this powerful free SS character, which is the highest rarity in the game!
▍About The Eminence in Shadow: Master of Garden
The Eminence in Shadow Master of Garden is an auto-battling 3D RPG where you can select a team of up to five characters to face off against enemies of the series in a side-scrolling battle.
Characters will automatically perform basic attacks, however, during battle they will build up a meter that will allow them to perform special skills such as healing, taunts, buffs, or other vicious attacks! Proper timing when executing these abilities can make or break your runs as you deal with waves of enemies, and even huge boss fights!
Also during battles, a combo meter will build up based on how well you can chain together attacks and abilities. When the meter fills up you can perform a devastating strike combo with your teammates, during which time you can tap on each character to get a special bonus, with the characters later on in the combo receiving an even stronger buff!
The game will have multiple features including PvP modes, a chat room, along with a story mode based on the events of the anime rendered in 3D and with several 2D shots from the anime! You can also have intimate talks with the characters you have collected, which are all fully voiced and lets you learn more about some of your favorite characters from the series!
Follow QooApp official Facebook / Twitter / Google News / Reddit to get the latest ACG information!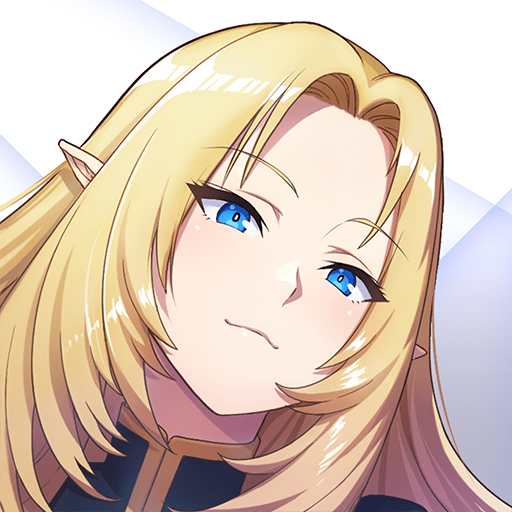 The Eminence in Shadow: Master of Garden | Japanese The Eminence in Shadow: Master of Garden | Japanese Aiming Inc. Rate: 3.5
Download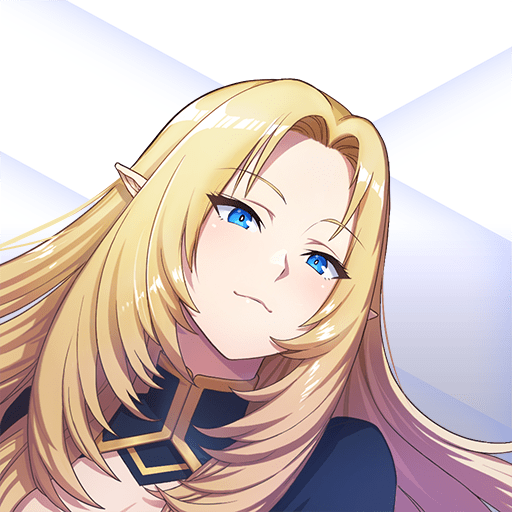 The Eminence in Shadow RPG | English The Eminence in Shadow RPG | English Crunchyroll Games, LLC Rate: 3.4
Download