Bushiroad and Cygames announced that the English version of Shadowverse Evolve will be released in 2023, without a specific release date for now. Before this announcement, the Japanese version was the only one available, so the game was only focused on the Asian region, leaving out all Shadowverse fans abroad.
The TCG will be distributed in North America by Bushiroad, with plans to be distributed in more areas as soon as possible.
Shadowverse Evolve is a physical trading card game based on the popular mobile collectible card game Shadowverse. The game was released with six starter decks and one booster pack on April 2022 in Japan, where players battle as one of six different classes, summoning followers and casting spells to defeat their opponents, produced by Cygames in collaboration with Bushiroad, who have produced other famous TCGs such as Cardfight!! Vanguard, Future Card Buddyfight and Weiß Schwarz.
Shadowverse: Evolve features similar gameplay and characters that longtime fans of the franchise know quite well, with the inclusion of new mechanics that allow new ways to play. The English and Japanese versions will be treated independently in official tournaments, but the rules will be the same for both versions, allowing players to shuffle cards from either version into their decks for casual play, as long as both players agree.
The physical game includes some differences from its digital version since it only has six playable classes unlike Shadowverse's eight, the Shadowcraft and Bloodcraft classes are united in the new unique class "Nightmare" while the Portalcraft class is not playable in the physical version, many of its cards being changed to different classes.
Follow QooApp official Facebook / Twitter / Google News / Reddit to get the latest ACG information!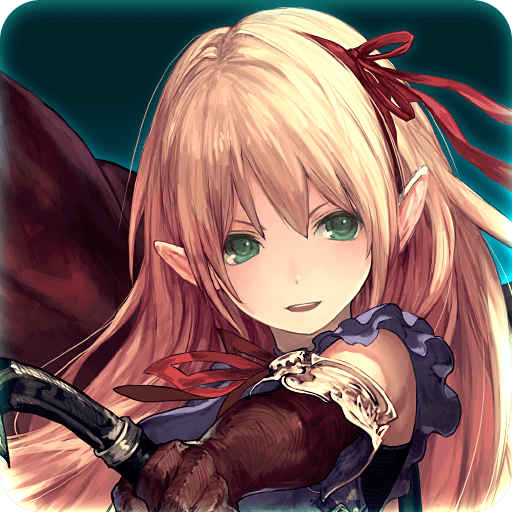 Shadowverse | Global Cygames, Inc. Rate: 4.4
Install