After the streaming of the final episode of Arknights: Prelude to Dawn, it was announced that a new anime series titled Arknights: Perish in Frost is under production by Yostar Pictures.
Arknights: Prelude to Dawn premiered on October 29 and released its eighth and final episode on December 17. Based on the popular tower defense mobile game, Arknights is set in a ruined world. Upon the discovery of a mysterious mineral known as "Originium", mankind made giant leaps in technologies, but it also brought a deadly virus. People infected by Source are known as "infected", infected victims will slowly petrify from within their bodies. With no cure, the only thing those that are not infected can do is quarantine the infected.
The anime is directed by Yuuki Watanabe with Masaki Nishikawa as assistant director. They previously served as unit directors and storyboarders on several promotional videos for the game.
▍Arknights: Perish in Frost Announcement Tweet
▍Staff and Production
Original Works: Hypergryph / Studio Montagne
Director: Yuki Watanabe
Assistant Director: Masataka Nishikawa
Character Design: Aya Takefuji
Main Series Writer: Yostar Pictuers
Animation Producer: Takehiro Hata
Prop Design: Yoshi Wakayama
Art Director: Minoru Onishi (BIC Studio)
Art Setting: Ryu Sakamoto (BIG Studio)
Color Design: Keiko Gotou
Director of Photography: Kouhei Tanada
Editor: Kengo Shigemura
Sound Director: Yuki Watanabe
Music: Yuki Hayashi
Music Production: Legendoor
Animation: Yostar Pictures
▍Cast
Rhodes Island Members:
■ Doctor – CV: Yuki Kaida
■ Amiya – CV: Tomoyo Kurosawa
■ Dobermann – CV: Atsumi Tanezaki
■ Nearl – CV: Ayane Sakura
■ Ch'en – CV: Shizuka Ishigami
■ Hoshiguma – CV: Kiyono Yasuno
■ Franka – CV: Ai Kakuma
■ Exusiai – Manaka Iwami
■ Texas – CV: Azusa Tadokoro
■ Meteorite – CV: Risa Taneda
■ Kal'Tsit – CV: Yōko Hikasa
Reunion Members:
■ Talulah – CV: Maaya Sakamoto
■ Mephisto – CV: Kohei Amasaki
■ Faust – CV: Shun Horie
■ Crownslayer – CV: Sayaka Senbongi
■ Misha – CV: Satsumi Matsuda
■ Skullshatterer – CV: Risae Matsuda
Follow QooApp official Facebook / Twitter / Google News / Reddit to get the latest ACG information!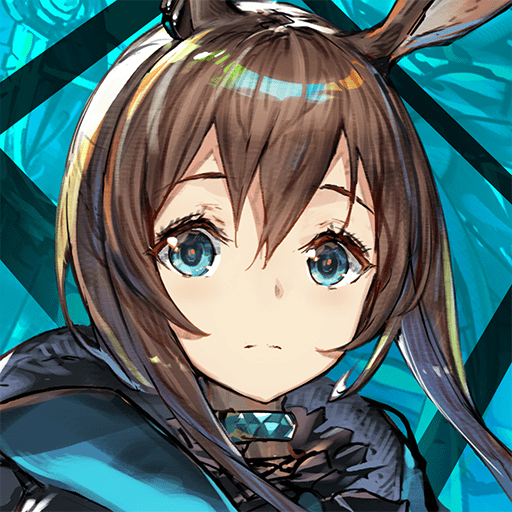 Arknights | Japanese Yostar, Inc. Rate: 4.8
Install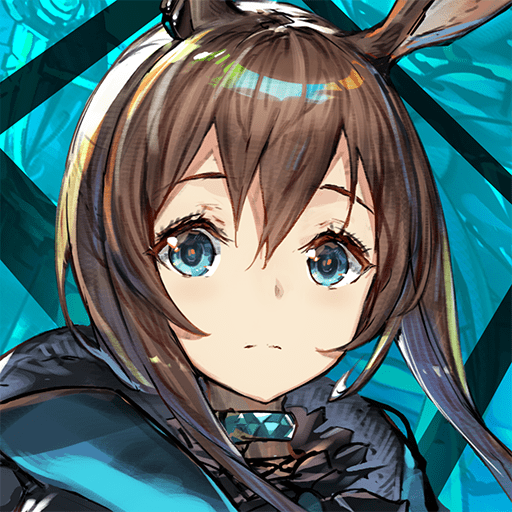 Arknights | English Yostar Limited. Rate: 4.7
Install
Arknights | Korean Yostar Limited. Rate: 4.2
Install