Developer Grams announced that Ragnador: Ayashiki Kōtei to Shūen no Yashahime is collaborating with Kentaro Yabuki's manga series Ayakashi Triangle.
Not too much is known about the collaboration, but Grams did reveal we will be getting Suzu Kanade, Matsuri (♀) Lucy in Pajamas, and Yayoi, along with new Kakejiku Frames. The developers released a new visual featuring Suzu in her battle form with Origami surrounding her.
The Ragnador and Ayakashi Triangle collaboration is set for February 1 00:00 to February 20, 23:59.
▍Mirraitiv Collaboration
The game is also celebrating New Years and the holidays with a special campaign using the Mirraitiv App. If you watch media and engage with Ragnador through mirraitiv, you can get up to 200,000 coins and 1,500 Phantom Stones.
▍About Ayakashi Triangle
Ayakashi Triangle is a manga series by Kentaro Yabuki, a Japanese manga artist and author who worked on Black Cat, and the To Love-Ru series.
Ayakashi Triangle focuses on Matsuri Kazamaki and his childhood friend Suzu Kanade. Matsuri is a powerful boyish demon exorcist who trained his whole life to be diligent and free of worldly desires, while Suzu wants nothing to do but spend time with him and have a relationship.
When matsuri encounters the King of Ayakashi Shirogane, they battle it out and Matsuri is able to seal most of Shirogane away, but before he does Shirogane places a curse on Matsuri turning him into a girl. Now Suzu and Matsuri have to adapt to their new daily routine with him as a girl, while Shirognae plots his revenge.
Follow QooApp official Facebook / Twitter / Google News / Reddit to get the latest ACG information!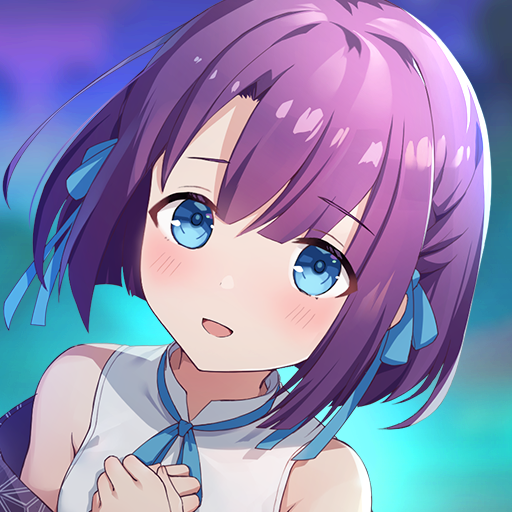 Ragnador: Ayashiki Kōtei to Shūen no Yashahime | Global Grams, inc. Rate: 4.1
Install