The official Twitter account for the Blue Lock raising/training simulation game, Blue Lock Project; World Champion announced the game is officially coming out on December 30.
To celebrate the release of the game, the Twitter account is holding a follow and retweet campaign for up to 1000 players to earn a free 10,000 pay gift card. The raffle is only up until December 30 23:59 [JST].
The game is described as a training simulation game where players organize training regiments, and communicate with their favourite players to help them achieve their goals of becoming the best striker. The game is in that regard similar to Uma Musume Pretty Derby though with a heavier focus on football and team play rather than individual performance.
▍About Blue Lock Project: World Champion
Blue Lock Project: World Champion is described as a training simulation game where you, as an assistant to the Project have to come up with training regiments and goals to help progress your favourite player along the Blue Lock project and create the ultimate striker for Japan. communicating with your players while planning their goals will be the key to growth.
The game also has a command system to let you help steer the character's movement during matches, whether it be focused on speed, power, or technical skill, letting you shape the outcome of matches based on your character's strengths against the opponent's.
Follow QooApp official Facebook / Twitter / Google News to get the latest ACG information!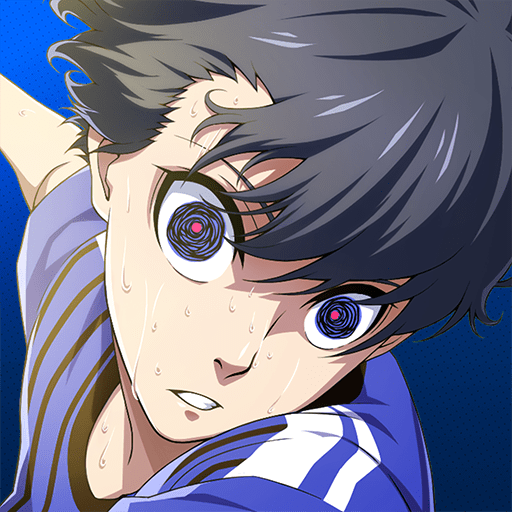 BLUE LOCK Project: World Champion RUDEL Rate: 4.3
Install