Arknights hasn't been a stranger to controversies over plagiarism, copied material, or the like when it comes to music and art whether it's work from an independent contractor that made it into the game, or someone else capitalizing off the game's success.
Recently Arknights got caught up in another bit of controversy when an NFT project called Oldeus published a now-removed trailer for a new game project. While the trailer was removed, fans of the game were quick to point out the similarities between the two, and one fan even released a video comparing them side by side.
In response to this, a member of Oldeus posted in the project's Discord server that the trailer was made by people who previously worked at Hypergryph and that it took inspiration from AK rather than blatantly copying, while also saying that since the art was done from scratch, even if it looked very similar, it's still original content and they can't be sued for misuse or copyright issues.
Hypergryph didn't seem to agree though, and afterward, it released a statement on Twitter, as well as an entire Cease and Desist letter to Oldeus.
In a nutshell, Hypergryph is demanding that Oldeus remove all infringing copyrighted material, and delete all of the false statements saying that members of Hypergryph worked on the trailer, stating it "largely damage the reputation and image of Hypergryph".
Since the incident, Oldeus removed all of its infringing copyrighted material, and continue to post on Twitter where its posts are still getting the occasional comments from anime fans mocking the project.
It seems Arknights just can't catch a break when it comes to copyrighted material as the game's popularity across the globe makes it an easy target for such things. Though with the fans being so feverishly loyal to the game, it's hard to believe that anyone these days can get away with plagiarism when it comes to this beloved IP.
▍ About Arknights
Arknights is a tower defense game set in a world full of people with traits based on animals. In this world, the various races discovered a material called Originium, a powerful ore that grants people magical powers based on their affinity with the material.
It comes at a terrible cost however, as those who use it are also infected with a disease called Oripathy, a highly transmissible disease that causes the body to crystallize and eventually die. As such the infected have been cordoned off by the world government, treating them with fewer rights and ostracizing them. You play the "Doctor", the commander and leader of Rhodes Island, a self-defense organization that aims to find the cure to Oripathy while resolving conflicts around the world caused by Originium.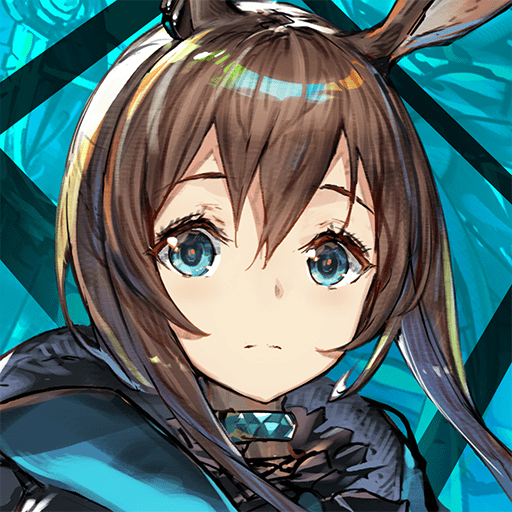 Arknights | Japanese Yostar, Inc. Rate: 4.8
Install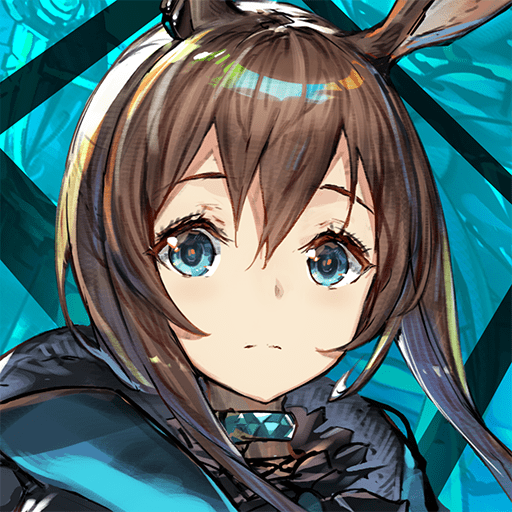 Arknights | English Yostar Limited. Rate: 4.7
Install
Arknights | Korean Yostar Limited. Rate: 4.2
Install