The 3D post-apocalyptic and sci-fi action RPG Punishing: Gray Raven has confirmed on its official Twitter that their PC version will be officially launching on May 15, 2023, just over a week from now.
The game's PC version will launch following the end of the recently announced onboarding test which will be held between May 11, 9:00, and May 15, 2:00 [UTC]. They will be selecting 6000 players to participate in the onboarding test and you can now sign up for the test through the announcement post on Twitter.
Players will also be glad to know that the PC version shares the same servers as the iOS and Android versions, players joining the test can retain the same gaming progress across platforms, and even after the test is ended.
While the schedule seems to be quite packed, the Chinese developer Kuro Game has been testing the new port of Punishing: Gray Raven since last November, and this new test will look over the game's technical stability and find any potential bugs in the PC client before the official launch.
The PC client has a number of features that will set it apart from its release on mobile, and help with progress on the mobile end. The control scheme has been revamped for PC, using the keyboard and mouse to attack enemies and dodge attacks while looking much smoother. You can also bind a controller to the game, and rebind buttons to make it more comfortable for you to play.
▍About Punishing: Gray Raven
Punishing: Gray Raven takes place in a post-apocalyptic world overrun by Corrupted cybernetic enemies caused by the Punishing Virus. The last remnants of mankind have escaped to the space station Babylonia. The player takes on the role of the Commandant of an elite squad of Constructs known as Gray Raven. The player will lead the squad to fight against the Corrupted and other opposing forces to retake the planet.
Players will have to control a squad of up to three characters, known as "Constructs", against various enemies in hack-and-slash action-based combat. During combat, different colored "Pings" can be obtained, which will fire off different skills. Chaining 3 Pings with the same color will execute a powerful version of that skill.
Players may also evade enemy attacks, which will trigger a bullet time effect called Matrix upon successful evasion, slowing down time and allowing the player to land additional hits to the enemy or take a better position along with giving the next used orb temporarily the ability to activate a 3-ping version.
Punishing: Gray Raven | Simplified Chinese 庫洛遊戲 Rate: 4.4
Install
Punishing: Gray Raven | Traditional Chinese 迪諾遊戲 Rate: 4.6
Install
Punishing: Gray Raven | Japanese HK HERO ENTERTAINMENT CO., LIMITED Rate: 4.6
Install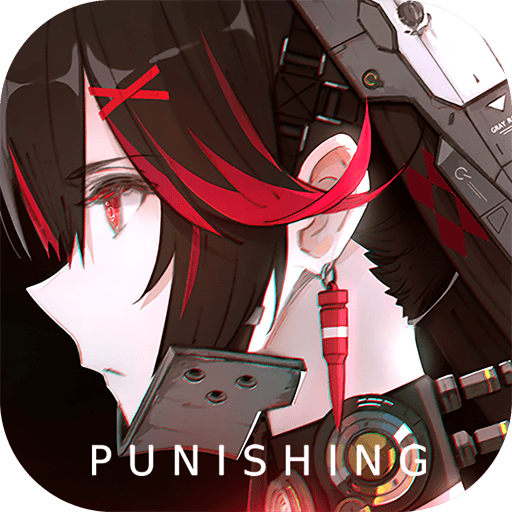 Punishing: Gray Raven | English KURO TECHNOLOGY (HONG KONG) CO., LIMITED Rate: 4.7
Install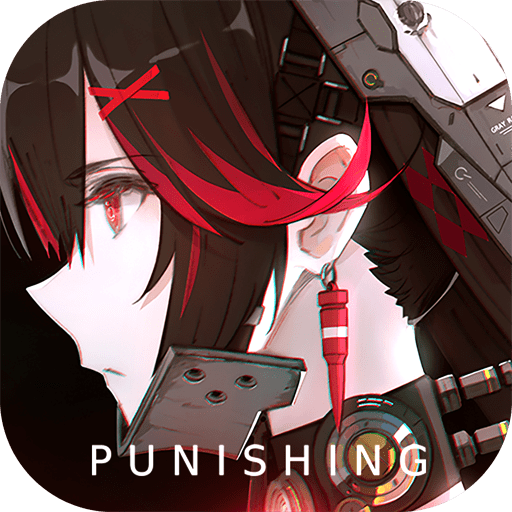 Punishing: Gray Raven | Korean HK HERO ENTERTAINMENT CO., LIMITED Rate: 4.3
Install