The Japanese server of D4DJ Groovy Mix is starting its collaboration with the Rascal Does Not Dream series, bringing four new characters to the game starting from August 3 to August 9.
This collaboration features Mizushima Marika, Miiko Takeshita, Hidaka Saori, and Sasago Jennifer Yuka, all in alternative outfits based on characters from Rascal Does Not Dream. These girls will be dressed up as Mai Sakurajima, Kaede Azusagawa, Tomoe Koga, and Nodoka Toyohama respectively.
The event comes with a daily login bonus, this time being 20 Energy Drinks, 10 Rascal Does Not Dream medals, and 100 diamonds.
▍D4DJ Groovy Mix JP x Rascal Does Not Dream Characters
Check out the four new characters you can pick up from this collab! These will be available in the game's new gacha, but make sure you snag them quickly as the collab is only around for a week!
■ ★ SP [Bunny Girl Senpai] Marika Mizushima + Mai Sakurajima
■ ★ SP [Outing Sister] Miiko Takeshita + Kaede Azusagawa
■ ★ SP [Petite Devil Junior] Saori Hidaka + Tomoe Koga
■ ★ SP [Siscon Idol] Sasago, Jennifer, Yuka (+ Nodoka Toyohama)
▍D4DJ Groovy Mix JP x Rascal Does Not Dream Collab Song
In this collaboration a new song will also be implemented, this time it will be the theme song to Rascal Does Not Dream of Bunny Girl Senpai, "Kimi no Sei"! (君のせい). The song is being covered by Merm4id and will be available over the course of the collab.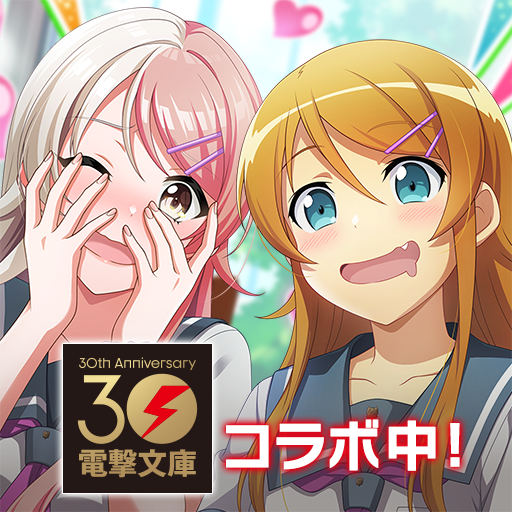 D4DJ Groovy Mix | Japanese 株式会社ブシロード Rate: 4.6
Install