The global servers for Zold:Out Global are arriving sooner than we thought, with the game officially announcing the launch of the server coming on January 26!
The global version will be available on the App Store, Play Store and PC via Steam, with pre-registrations for both mobile versions already available through its official store pages.
If you're not familiar with Zold:Out, the game is a steampunk-themed SRPG where you flick units in a direction to strategically place them, or attack the enemy, Combined with a rich cast of characters and mechanics that can chain together based on your movements for a deeply engaging strategy game with a lot of charm!
▍ About Zold:Out
Zold:Out is a strategy RPG mobile game created by developers C4 Cat. Set within the Aojin Portbay where a young boy named Oscar acquires a weapon store during a banking crisis. Due to the differing natures of the nearby neighbors, all the residents gather together and congregate at this weapons store for a purpose. Battle monsters, craft weapons, and recruit new members to your party to go on an unforgettable adventure.
Battle enemies in semi-turn-based RPG combat, where you can strategically move your units across the field using action points, or spend all of them for a devastating attack if you're in the right position. The game has options to upgrade collected weapons and improve their base qualities, making even seemingly weaker weapons still be useful in later points of the game!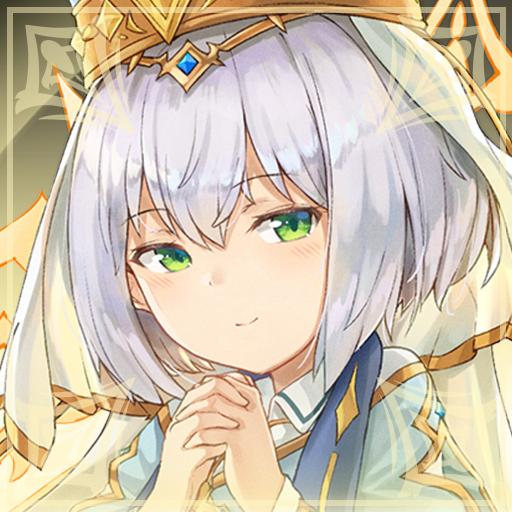 Zold:out | Global Zold:out | Global C4Cat Entertainment Limited Rate: 3.4
Download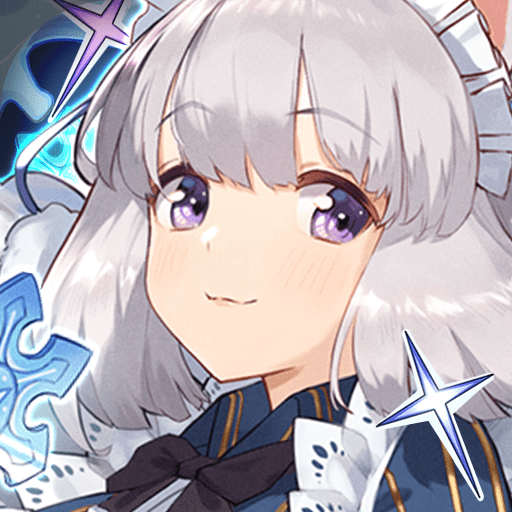 Zold:out | Traditional Chinese Zold:out | Traditional Chinese C4Cat Entertainment Limited Rate: 3.6
Download