The fast-paced puzzle action game Alice Fiction's collaboration with Hatsune Miku is almost upon us, and it's happening on January 31!
The collaboration adds multiple versions of Hatsune Miku to the game, including Miku's outfit from her Magical Mirai 10th Anniversary concert, her Snow Miku 2023 version, and of course her original version which is up for grabs from playing in the event! New world memories featuring many Vocaloid members, along with a new fully voiced event story will also be added to the game!
The Alice Fiction x Hatsune Miku collab begins after the maintenance on January 31.
▍ Alice Fiction x Hatsune Miku Collab Trailer
▍ Alice Fiction x Hatsune Miku New Characters
Two new versions of Miku are coming to the gacha in Alice Fiction! These include Miku's Magical Mirari 10th outfit, and Snow Miku 2023 versions. Both versions of Miku will have different voice lin.
From the trailer, it seems like Magical Mirai 10th version will be using the light element, while Snow Miku 2023 uses water.
■ Magical Mirai 10th Hatsune Miku
■ Snow Miku 2023
▍ Alice Fiction x Hatsune Miku Story
Coming to the game is also a new original story! This episode features Miku in her Magical Mirai 10th outfit and will be fully voiced. Completing the event story and playing the event missions will also grant you a free copy of Hatsune Miku!
▍ Alice Fiction x Hatsune Miku World Memories
Four new limited event memories will be coming to the game, featuring Miku, Megurine Luka, Kagamine Rin and Len, and Meiko. Presumably like with previous events, one of these can be picked up for free, while the others will appear in the gacha.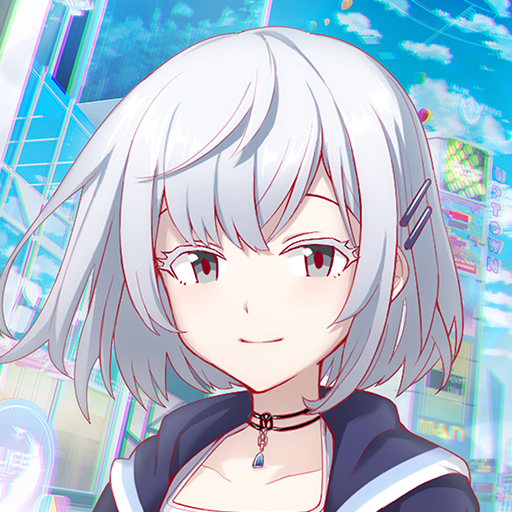 ALICE Fiction WonderPlanet Inc. Rate: 3.5
Install