Netflix' live-action adaptation of Eiichiro Oda's One Piece, released a new visual for the show featuring the leader of the Strawhat Pirates himself, Monkey D. Luffy with his fist raised.
Fans clamored to the show's Twitter account sharing their support and hopes for the serise to be good, as many other of Netflix' live-action adaptations have been fairly hit or miss such as the recent Cowboy Bebop adaptation.
The platform also put up a teaser website for the One Piece live-action show, so subscribers can be reminded when the show debuts. On the website you can also see another teaser visual, this time featuring the Strawhat pirates including Luffy, Nami, Usopp, Zoro, and Sanji looking over at the Going Merry.
The live-action adaptation of One Piece is set to debut sometime in 2023.
▍ One Piece Live Action Cast
■ Iñaki Godoy as Luffy
■ Mackenyu as Zoro
■ Emily Rudd as Nami
■ Jacob Romero Gibson as Usopp
■ Taz Skylar as Sanji.
■ Langeley Kirkwood as Captain Morgan
■ Kaya as Celeste Loots
■ Alexander Maniatis as Klahadore
■ Craig Fairbrass as Chef Zeff
■ Steven Ward as Mihawk
■ Chioma Umeala as Nojiko
■ Morgan Davies as Koby
■ Ilia Isorelýs Paulino as Alvida
■ Aidan Scott as Helmeppo
■ Jeff Ward as Buggy
■ McKinley Belcher III as Arlong
■ Vincent Regan as Garp
■ Peter Gadiot as Shanks
▍ One Piece Live Action Staff
Executive producer: Steven Maeda, Eiichiro Oda, Marty Adelstein, Becky Clements
Showrunner: Steven Maeda
Co-writer: Steven Maeda, Matt Owens
Co-showrunner: Matt Owens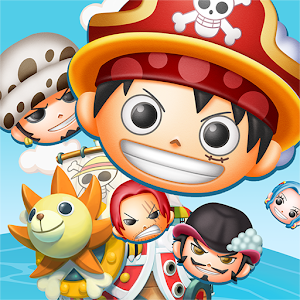 ONE PIECE Bon! Bon! Journey!! | Global BANDAI NAMCO Entertainment Inc.

: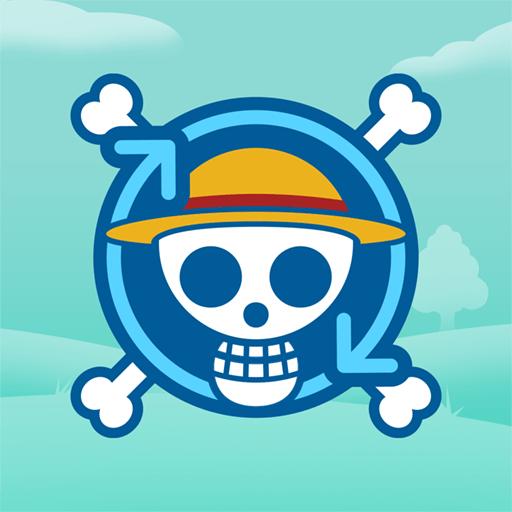 One Piece Everyday TOEI ANIMATION CO.,LTD. Rate: 4.2
Install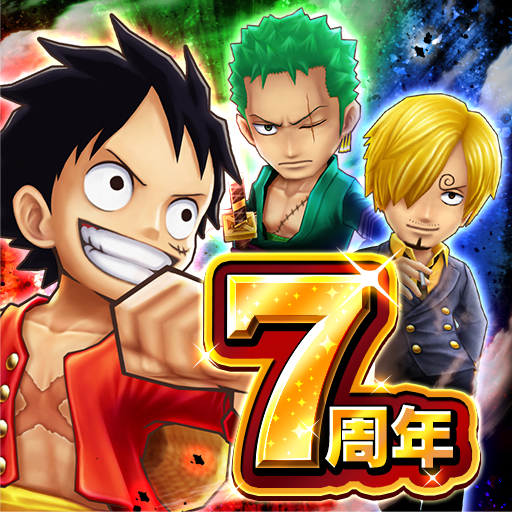 One Piece Thousand Storm BANDAI NAMCO Entertainment Inc. Rate: 4.2
Install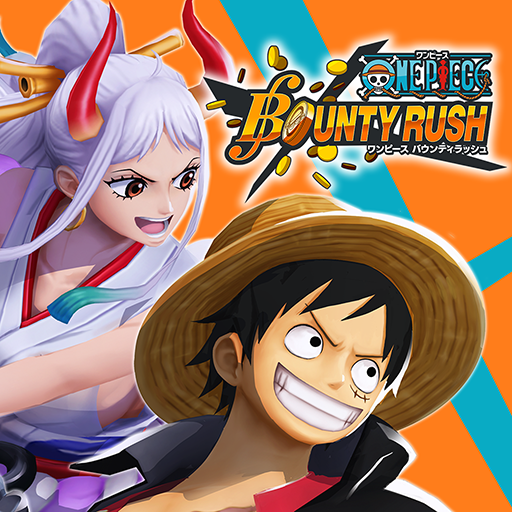 ONE PIECE Bounty Rush | Japanese BANDAI NAMCO Entertainment Inc. Rate: 3.7
Install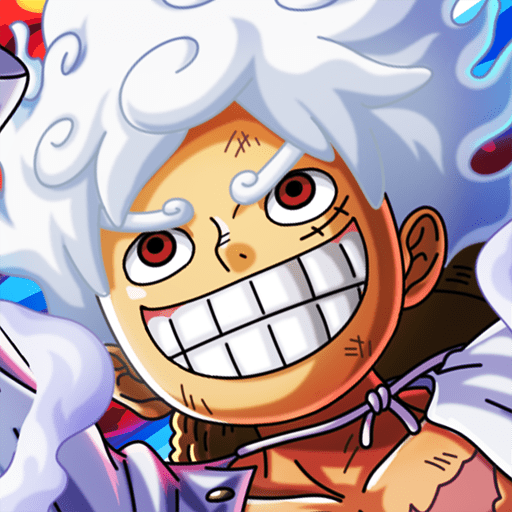 One Piece Treasure Cruise | Japanese BANDAI NAMCO Entertainment Inc. Rate: 4.6
Install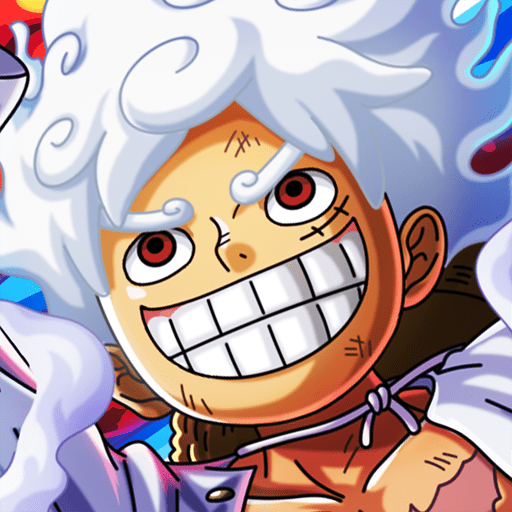 One Piece Treasure Cruise | English BANDAI NAMCO Entertainment Inc. Rate: 4.5
Install
ONE PIECE BON! BON! JOURNEY!! | Japanese BANDAI NAMCO Entertainment Inc.

: