No that is not a typo, KLabGames and Bushiroad are shutting down the adventure/rhythm mobile game Love Live! School Idol Festival on March 31, 16:00 [JST] after the game launched on April 15, 2013 in Japan, and May 12, 2014 worldwide.
Both the global and Japanese servers of the game are shutting down at exactly the same time as indicated by both blog posts. The sale of Love Gems, Packs, and Passes has been suspended, and the game will no longer be available for download after March 31. All Love Gems and tickets you own and don't use, including passes, will expire on the same day.
This announcement comes fairly expectedly as a sequel to School Idol Festival is currently in the works so players can still enjoy the rhythm game with a new and improved engine with all of the idols from every Love Live series in one app. It's unknown how the sequel will handle player data from the original SIF, if it will at all.
School Idol Festival has been around for nearly 10 years globally and was many people's first gacha game, and while it's sad to see it go, it's still a fairly old title, and here's hoping the sequel will have enough features and content to carry on this game's legacy.
▍ About Love Live! School Idol Festival
Love Live! School Idol Festival is a rhythm game featuring Aqours and μ's from the Love Live! series, as well as game-original characters. Gameplay has you tapping the screen to the rhythm while also training and supporting the various school idols to help make their dreams come true!
Build your own dream team of idols suited to your favorite song and perfmrances, while also experiencing a story with the original voice actors from the series. Characters also have their own unique stories to tell and are fully voiced!
Love Live! School Idol Festival's Japanese server has a rating of 4.7 on the QooApp Game Store with over 26000 ratings, and the global server has a rating of 4.6!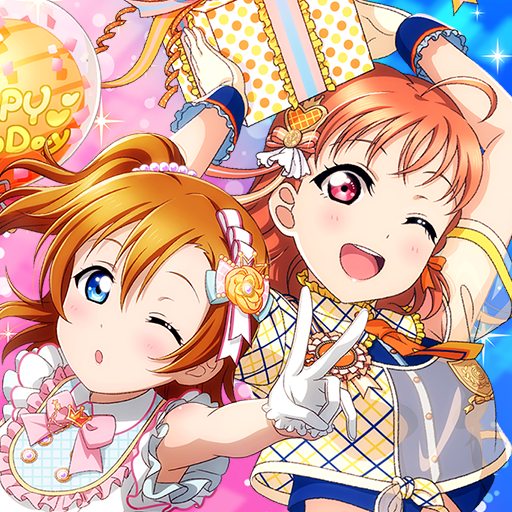 Love Live! School Idol Festival | Japanese KLab

: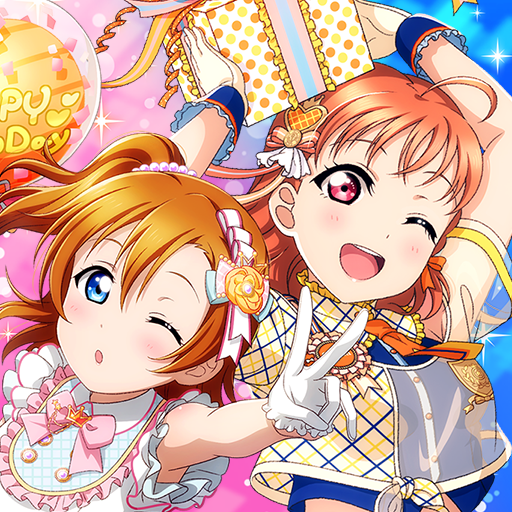 Love Live! School Idol Festival | Global KLab Rate: 4.6
Download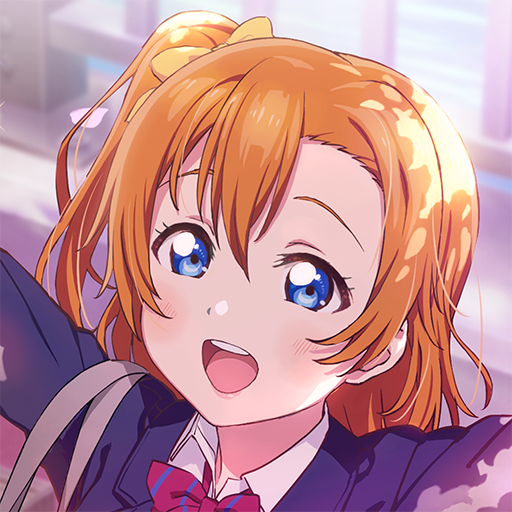 Love Live! School Idol Festival 2 MIRACLE LIVE! Bushiroad Inc. Rate: 4.1
Download