MIXI has launched the action mobile game Speed Rush Runners, a new title in the Monster Strike franchise that combines fighting and parkour moves with the colorful characters from the series.
In Speed Rush Runners, players must use intuitive controls to avoid traps and enemy attacks along the way in each stage, and then take on the challenge to defeat a boss that awaits at the end of the stage. The game not only features solo play, but also allows cooperative play for up to four players, and can be easily enjoyed using the auto-run feature.
To celebrate the release of the game, a free standard 10x gacha pulls will be distributed to all players. The ticket can be received by those who have downloaded the application and reached the home screen before 03:59 p.m. on April 1 [JPT].
▍Speed Rush Runners Trailer
▍Speed Rush Runners Gameplay
This game is a co-op running battle game in which players can enjoy RPG-like training elements and co-op battles with up to four players. The game features deformed versions of the well-known Monster Strike characters, and as of the start of the service, there are more than 50 characters, including Arthur, Solomon, Sakamoto Ryoma, Valkyrie, Ali Baba, and many others.
In the basic gameplay, players form teams of three with a variety of characters, switch between controlled characters, run through stages filled with traps and enemies, and defeat the boss that appears at the end to clear the stage. The characters automatically run along the course, so swipe left and right to move, or tap to jump and avoid traps in the way.
The courses vary from bright meadows to cold snowy paths to eerie forests, and every one of them is tricky, whether it's scissors on the ground or floors that suddenly collapse when you ride on them. If you fall off the course or get caught in a trap, your Team HP in the upper left corner of the screen will decrease, and when it reaches zero, the stage is failed.
The boss's attack range glows red in advance, so it is important to watch it carefully and avoid them. However, as they may use spider webs to block your movement before spitting fire or send bees flying in various patterns, be sure to grasp the attack patterns before taking on the challenge.
▍Speed Rush Runners Characters
SSR characters:
■ Zephon
■ Binah
■ Lucifer
■ Ishikawa Goemon
▍Speed Rush Runners 1st Event
From February 2, until February 13, the event stage "Crimson Star Scramble" will be available, and three types of stars (gold, silver, and bronze) can be earned along the way that can be exchanged for the limited SR character "Agnamut" and various other materials at the exchange shop. The powerful fire-attribute boss "Mixed Spider" will appear at the end of the stage, with attacks that constrain movement.
■ SR Agnamut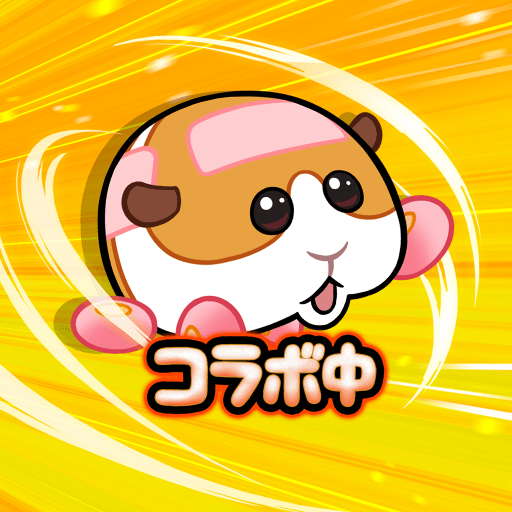 Speed Rush Runners Speed Rush Runners XFLAG, Inc. Rate: 2.4
Download