After a pre-registration delay and much waiting, Tower of God: Great Journey finally has a release date and it's coming out on February 14!
The game will be launching with pre-registration rewards giving you 50,000 gold and 10 Tower's Summon Tickets, and the epic character Endorsi for free! You can pre-register now on the game's official website before the game's launch. On top of that, the game still has a social media followers event but it needs your help to reach 50,000 followers on all of its social media platforms!
If you're a fan of Tower of God but haven't heard of this game, this is a beautifully rendered 2D idle RPG which have you collecting several characters from the Tower of God series, roaming through levels, and defeating powerful bosses by activating your character's abilities, skills, and taking advantage of weapon effects.
▍Tower of God: Great Journey Pre-Registration Rewards
The game's currently running a few events you can participate in before the game's launch, letting you get a bunch of goodies in and outside of the game, let's check them out and how you can grab them.
First up is the pre-registration reward consisting of 50,000 gold, a free 10-pull, and the Epic rarity character Endorsi. You can pick these up at launch by pre-registering for the game, and you can now pre-register for the game via the App Store and Play Store.
Next up is the Get a Tower Ticket social media campaign! Up to 25 lucky participants can get exclusive Tower of God merchandise or a $50 Amazon Gift Card by heading to the game's official website, entering your name to get a raffle then sharing the post to social media with the #togticket.
Speaking of social media events is the game's community follower event! Currently, the game has over 10,000 total followers across its social media, but if it reaches up to 50,000 across all platforms, we can get a free random Epic character ticket, Fate Gift Box [Rare], and 2 keys!
You can follow the game's social media across TikTok, its Youtube channel, Facebook Page, and Twitter to help everyone pick up more rewards.
▍About Tower of God: Great Journey
Tower of God: Great Journey takes place in the same world as the original webtoon and anime, with a story that retells the major events, allowing you to relive the story in first person.
The story centers around a young boy named Twenty-Fifth Bam, who spent his entire life trapped beneath a giant and a mysterious tower with his one friend Rachel. One day Rachel enters the tower, leaving Bam alone. Unable to accept living without her, Bam himself heads into the tower to see Rachel again, at any cost.
The game is a 2D mobile RPG that plays in real time. You can collect multiple characters to use during combat, and tap into them during battle to execute their skills while positioning your characters. Every time a character attacks they build a gauge that when filled, lets you execute special attacks and skills on the enemy, with unique animations playing for each character.
You can also leave your characters to fight by themselves to farm materials and experience points, to help expedite leveling up various equipment, and skills.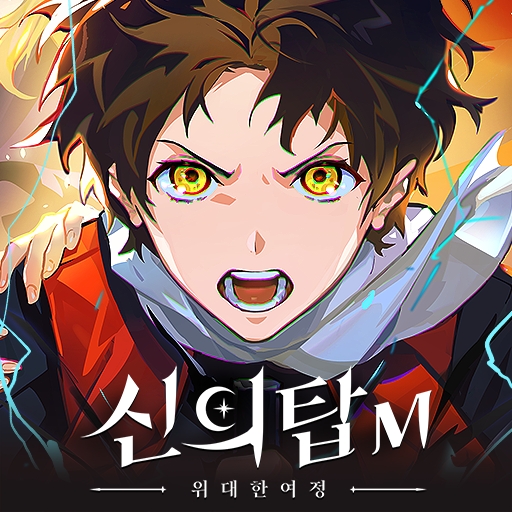 Tower of God: Great Journey | Korean Tower of God: Great Journey | Korean NGELGAMES Rate: 3.6
Download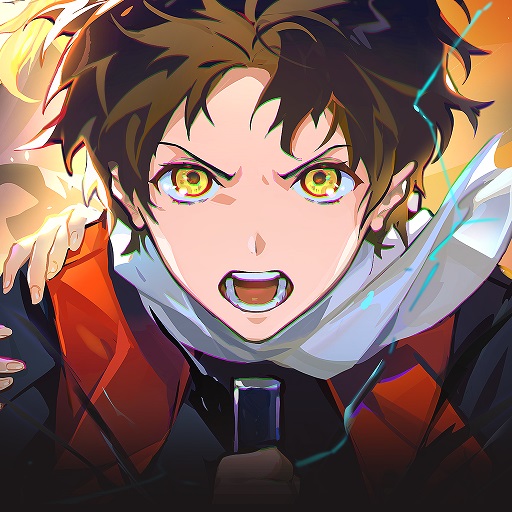 Tower of God: Great Journey | Global Tower of God: Great Journey | Global NGELGAMES Rate: 3.3
Download