The official Twitter account for Bilibili's Higan: Eurythyll announced that the game will be launching in select regions in the world and that players in those regions can play the game early!
If you live in Malaysia, Singapore, or Canada, you can get access to the game slightly early when it Soft Launches in those regions on February 23 at 11:00 [GMT+8]. Along with this the game's pre-registration campaign is still going strong, passing 700,000 players!
Higan: Eruthyll's full global release date has yet to be announced.
▍Higan: Eruthyll Pre-Registration Campaign
The game's pre-registration campaign is still going strong, passing the game's first four milestones, and is closing in on its last one at 1,000,000 players! You can pre-register for Higan: Eruthyll via the official website, by giving the game your email address or even your phone number.
At 1 million players, everyone will receive a powerful 3-star character for free!
▍About Higan: Eruthyll
In a world where technology and magic has been successfully fused together, you take on the role as the leader of the Gopher Troupe in a war to wake up the people of the world from a deep sleep, caused by Fantasyland.
The game combines elements of card and strategy games, having you maneuver characters along a hexagonal grid while also issuing attack commands through cards. During sequences you can slow down the action with 'bullet time', giving you more time to think about how to execute your combos and tactics, with the game's variety of colorful characters,
Higan Eruthyll is developed by bilibili, and is actually the company's very first self-developed mobile title. The team members consisting of people who worked on Genshin Impact, and other projects involving One Piece.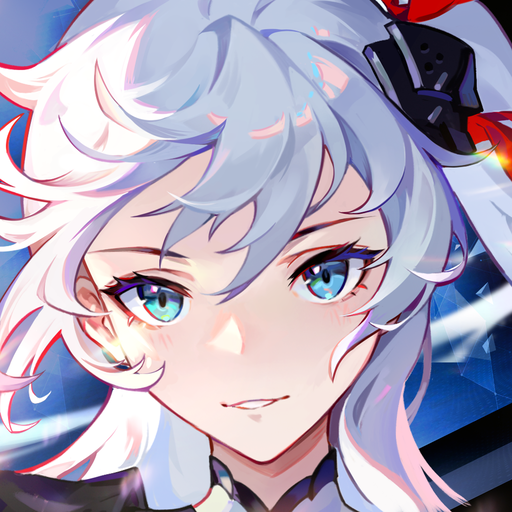 Higan: Eruthyll | Global BiliBili Release Date: Unspecified
Pre-register