Punishing Gray Raven announced that the game is a PC Ascension test on March 1, letting you try the game out on its PC client early.
The Ascension test is unrelated to the previous Pioneer test, and all players are valid to try out the game regardless of whether they had an account or not. The test will be open for up to 3,000 players and since the ascension test uses your existing player data, you won't lose anything when the test ends, but you won't be able to top up on PC. You can apply for the test here, and if you have been selected for the test you'll receive an email by February 27.
The PC Ascension test begins on March 1 and lasts until March 9. You can see the list of system requirements below to see if your PC can handle the title.
▍Punishing Gray Raven PC Test Features
The PC client has a number of features that will set it apart from its release on mobile, and help with progress on the mobile end.
Firstly the game will feature cross-save, letting you connect to your mobile account to continue your progress back at home, while also letting you take the game outside whenever you want.
Punishing Gray Raven's control scheme has been revamped for PC, using the keyboard and mouse to attack enemies and dodge attacks while looking much smoother. You can also bind a controller to the game, and rebind buttons to make it more comfortable for you to play.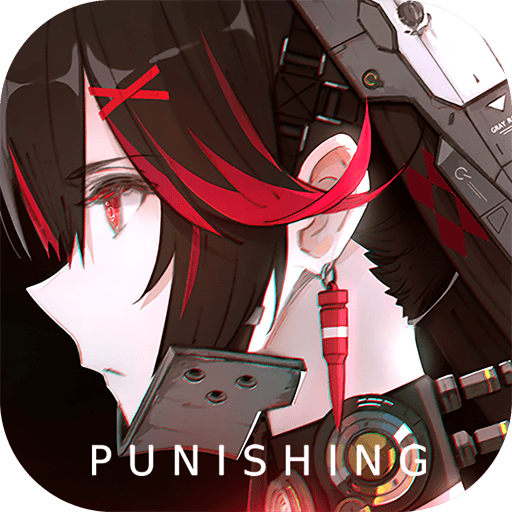 Punishing: Gray Raven | English KURO TECHNOLOGY (HONG KONG) CO., LIMITED Rate: 4.7
Install