The Korean publisher Neowiz announced today it is publishing the idol simulation mobile game Idoly Pride globally. Unfortunately, no release date has been specified for the global version.
Developed and initially released by Qualiarts, Idoly Pride is an idol management game in which players witness the growth of idols as the game progresses. Players play as the manager of the idols and support their idol activities, such as handshake events and live battles.
Since its release in June 2021 in Japan, the mobile game has ranked first in free downloads and one of the top games in sales on Google Play and Apple's App Store. It was also named as one of the 2021 Japan Google Play Store Best Games.
The news of Idoly Pride heading to the global market is not fresh, as Boltrend Games previously announced that it has acquired the rights to publish the English version. But after months of silence, it turns out that Neowiz will be the one bringing it to global fans.
▍About Idoly Pride
Based on QualiArts' multimedia project under the same name, Idoly Pride shares the same setting and worldview as the TV anime series aired from January to March of 2021. The game will feature all the idol groups from the series, including Moon Tempest, SunnyPeace, LizNoir, and TRINITYAiLE.
As the manager of the idols, players have to train the idols to win live battles and lead them to become top idols in the industry! Enjoy the gorgeous high-quality 3D live performance, as well as functions that only a manager can experience, such as receiving messages and phone calls from idols!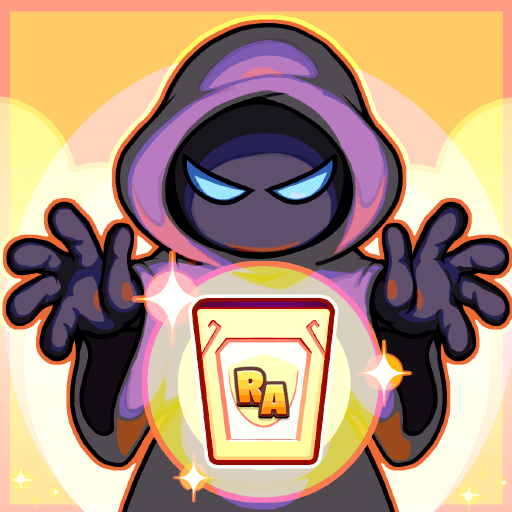 Rogue Adventure SharkLab Mobile Rate: 3.6
Install
Idoly Pride | English NEOWIZ Rate: 4.4
Install