Happy Elements' popular smartphone game Ensemble Stars! is getting a new live stage show titled Ensemble Stars! The Stage -Party Live- for the first time in four years for the main series. A key visual and promotional video featuring the stage play's cast is also unveiled.
The visual and video show the talented cast members wearing their stunning costumes, looking similar to the characters in the game due to the well-designed costumes.
The live show is directed and written by You Hosaka, choreographed by MIKA, and features music by Arte Refact. The performance will take place at the Pia Arena MM in Yokohama, Japan on March 25 and 26. Tickets for the show are priced at JPY $13,000 for arena seats and JPY $10,000 for stand seats, all with designated seating.
Ensemble Stars! is a popular rhythm game for smartphones released in April 2015 that has surpassed 13 million downloads. There have been several adaptations of the game into different media. The 2.5D stage plays "Ensemble Stars! On Stage/The Stage" and the "Dramatica" series, as well as " Dream Live," a CG live performance by the characters, and "Starry Stage," a live performance by the original voice actors, are also popular among fans of the media franchise.
▍

Ensemble Stars! The Stage -Party Live- PV
▍

Ensemble Stars! The Stage -Party Live- Cast
■ Ikkei Yamamoto as Hokuto Hidaka
■ Ryōhei Takenaka as Subaru Akehoshi
■ Taiichiro Matsumura as Makoto Yuuki
■ Riki Tanimizu as Mao Isara
■ Shohei Hashimoto as Leo Tsukinaga
■ Ryō Kitamura as Arashi Narukami
■ Yoshihiko Aramaki as Ritsu Sakuma
■ Naoya Kitagawa as Tsukasa Suou
■ Ryō Saeki as Chiaki Morisawa
■ Takuma Izawa as Kanata Shinkai
■ Tomoya Nakanishi as Nagumo Tetsutora
■ Yuho Matsui as Midori Takamine
■ Taiga Fukazawa as Shinobu Sengoku
■ Naoki Takeshi as Kuro Kiryu
■ Keisuke Kaminaga as Souma Kanzaki
■ Natsuki Ōsaki as Nazuna Nito
■ Kaito Kumagai as Hajime Shino
■ Yū Miyazaki as Tomoya Mashiro
■ Nagato Okui as Mitsuru Tenma
■ Shojiro Yokoi as Madara Mikejima
■ Gaku Matsuda as Nagisa Ran
■ Shinichi Hashimoto as Ibara Saegusa
■ Yuta Kishimoto as Jun Sazanami
■ Koji Kominami as Rei Sakuma
■ Kazuma Yasui as Wataru Hibiki
■ Taiki Yamazaki as Shu Itsuki
■ Tsubasa Kizu as Natsume Sakasaki
▍

Ensemble Stars! The Stage -Party Live- Staff
Original Work: Ensemble Stars! (Happy Elements Co., Ltd.)
Live Production/Screenplay: You Hosaka
Choreography/Staging: MIKA
Music: Arte Reflect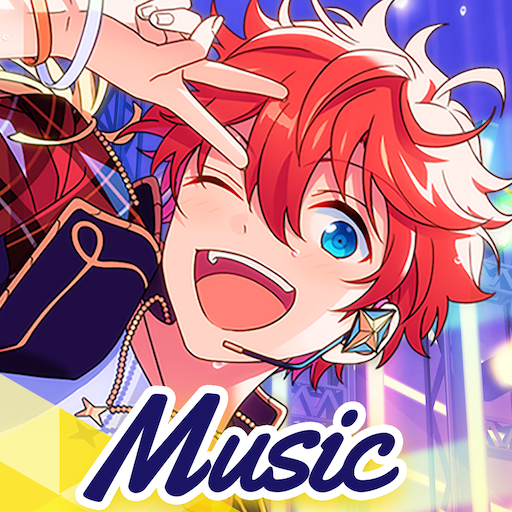 Ensemble Stars!! Music | Japanese Happy Elements K.K Rate: 4.7
Download
Ensemble Stars!! Music | Simplified Chinese Happy Elements Rate: 4.5
Download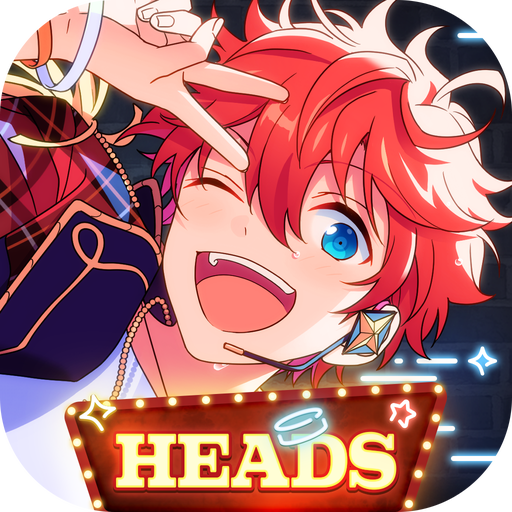 Ensemble Stars!! Music | Traditional Chinese Happy Elements Rate: 4.7
Download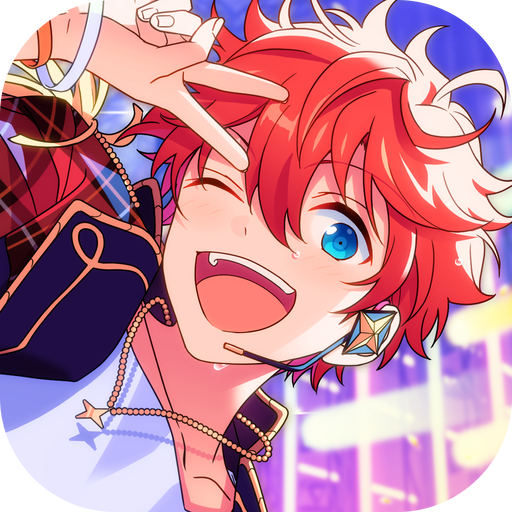 Ensemble Stars!! Music | Korean Happy Elements Rate: 4.4
Download
Ensemble Stars!! Music | English Happy Elements K.K Rate: 4.6
Download