Monster Strike is holding a collaboration event that sees the appearance of characters from the Isekai light novel turned anime series That Time I Got Reincarnated as a Slime (or TenSura for short) with collaboration units exclusive from March 17, 12:00 to April 2, 11:59 [JST].
The collaboration will feature a special gacha banner alongside special challenge quests. Don't miss this chance to obtain the collab units, Rimuru, Benimaru, Shion, and many more from TenSura!
▍ Monster Strike × TenSura Collab Preview
▍ Monster Strike × TenSura Collab Gacha
■ [Water] ★6 Tempest Federation Leader, Rimuru Tempest – CV: Miho Okasaki
■ [Fire]★6 Samurai General Benimaru – CV: Makoto Furukawa
■ [Dark] ★6 Samurai Shion – CV: M.A.O
■ [Wind]★5 Loyal Shadow Souei – CV: Takuya Eguchi
■ [Light]★5 Mentor Hakurou – CV: Hōchū Ōtsuka
As an added bonus to the collaboration gacha, anytime you try a 10-pull, an extra bonus box shaped like Rimuru himself will appear among the gacha results. This box will contain an exclusively designed and voiced "Good Job" emote of the TenSura characters!
▍ Monster Strike × TenSura Collab Shuna Pack
For a limited time during the collaboration, you can get a special 1-purchase pack featuring the 6★ character, Shuna the Shrine Maiden. The pack also includes several upgrade materials perfect for leveling and ascending Shuna after claiming her.
■ [Light] ★6 Shrine Maiden Shuna – CV: Sayaka Senbongi
▍ Monster Strike × TenSura Collab Quest
Take on the series' villains and bring them home as units by challenging the event quests! Defeat each dungeon numerous times to pick up dupes and transform them into their ascended forms!
■ [Fire] ★5 Demonoid Mjurran – CV: Atsumi Tanezaki
■ [Water]★6 Draco Lord Gabiru – CV: Jun Fukushima
■ [Wind] ★6 Barrier Lord Geld – CV: Taro Yamaguchi
■ [Light] ★6 Fairy of the Labyrinth Lamrys – CV: Anzu Haruno
■ [Dark] ★6 Black Leopard Fang Phobio – CV: Seiichirō Yamashita
■ [Dark]★6 Tyrant of Destruction Milim – CV: Rina Hidaka
An exceptionally difficult Sealed Cave Challenge Dungeon where you must take on the Tempest Serpent will also be available. While the snake itself is not a claimable unit, clearing the dungeon on the Ultimate difficulty will net you the Great Sage Skill Used by Rimuru, in the form of a Sacred Beast Card!
■ Sacred Beast: Great Sage – CV: Toyoguchi Megumi
▍ Monster Strike × TenSura Collab Mission
Outside of the collaboration quests, simply logging in to the game while the collaboration is underway, will net you the Storm Dragon, Veldora Tempest himself! Extra copies of Veldora can be claimed by completing various Rimuru Missions during the event.
■ ★6 Veldora Tempest (Dark) – CV: Tomoaki Maeno
Follow QooApp's official Facebook / Twitter / Google News / Reddit to get the latest ACG information!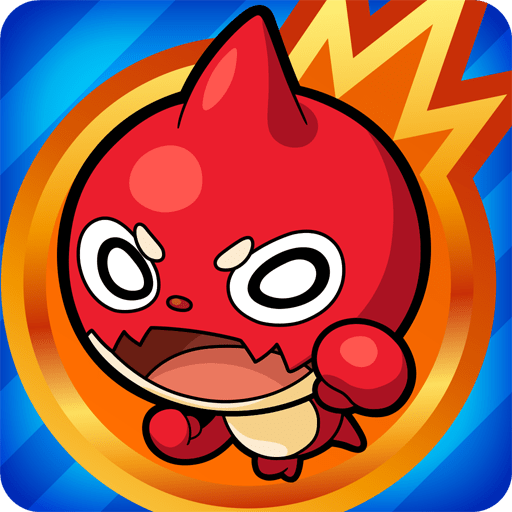 Monster Strike | Japanese XFLAG, Inc. Rate: 4.3
Download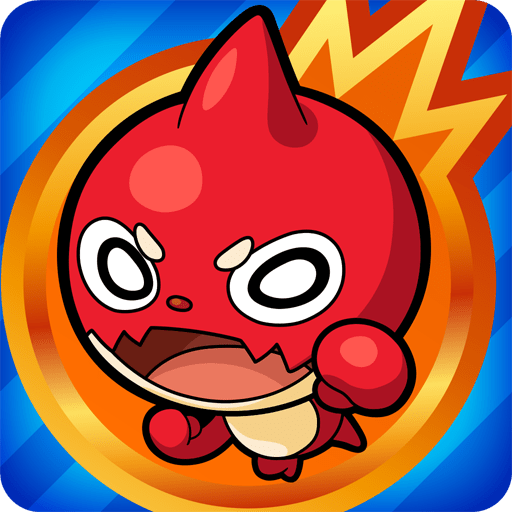 Monster Strike | Traditional Chinese XFLAG, Inc. Rate: 4.0
Download