Date A Live: Spirit Pledge announced that the global server for the game will be officially shutting down on May 20. The game launched its HD remake in June 2022 and will have been life for 11 months when it shuts down, though the original Spirit Pledge launched in July 2020 globally.
The developers of the game thanked players for their continuous support of Spirit Pledge and unfortunately announced that the game will be shutting down. As stated in the game's announcement on the official website, the game will no longer be downloadable and has stopped accepting new users. In addition, the game will not be issuing any refunds, and will officially shut down on May 20, 21:00 [UTC-7].
▍About Date a Live: Spirit Pledge
Date a Live Spirit Pledge is a side-scrolling action beat-em-up game released for mobile devices in July 2020, where it was then remade nearly 2 years later in June 2022 as an HD version with overhauled systems and new player profiles.
In the game, you play as Shidou Itsuka as you relive the events of the Date a Live anime series, recruiting the various girls from the series, going into battle with them, unlocking new outfits with them upgrading them, and taking them out with the game's "Date" feature.
Date a Live: Spirit Pledge HD has a rating of 4.2 on the QooApp Game Store.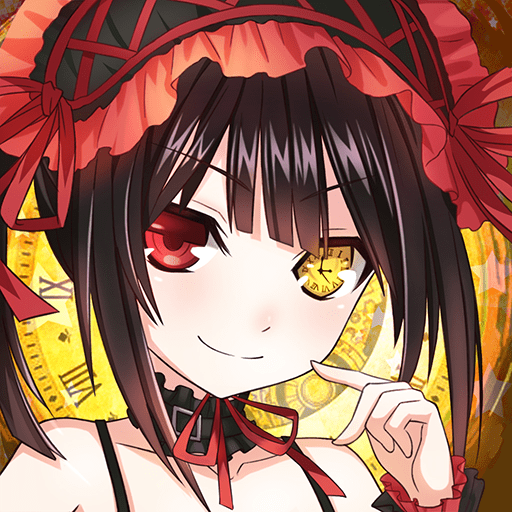 Date A Live: Spirit Pledge HD MOONWALK INTERACTIVE HONG KONG LIMITED Rate: 4.2
Download