Obey Me! Nightbringer, the latest in the Obey Me romance simulation series is finally now open for pre-registration!
The sequel to Obey Me! Anime otome sim game, Obey Me! Nightbringer is a new take on the series with the story completely being influenced by your actions, and turning your phone into D.D.D. Terminal. As you interact with this devilishly handsome group of ikemen devils, you can learn more about them, peek into their daily lives, and interact with them in fast-paced rhythm game action.
Pre-Registration is now available through the game's official App Store and Play Store pages, and entries, and the game is also having a pre-registration offering a bunch of free Grimm, free pulls, devil points, and a free UR+ guaranteed on the launch!
Obey Me! Nightbringer currently has no official release date.
▍Obey Me! Nightbringer Pre-Registration Campaign
The game's currently running a pre-registration campaign with a ton of rewards, and at 500,000 pre-registrations, everyone can pick up a free UR+ Card!
Pre-Registration Rewards:
100,000 Players: x10,000 Grim, x100 AP
200,000 Players: x20,000 Grim, x100 AP, x5 D-Energy
300,000 Players: x50,000 Grim, x30 Devil Points
400,000 Players: x10 Demon Vouchers
500,000 Players: x50 Devil Points, x1 UR+ Card
▍About Obey Me! Nightbringer
Obey Me! Nightbringer sees the return of the 7 demon brothers in an all-new adventure!
Return to Hell's Kitchen and Devil's coast in the latest otome game from the Obey Me! Series, the global sensation with over 8,000,000 downloads where you make these lovely Ikemen demons do whatever you want! Enjoy a large and enthralling world as you hang out with these quirky characters, each with their own unique traits, personality, and preferences.
In the game, your choices will have a direct impact on the story, as you chat with these demons, make calls with them, and participate in online meetings! You'll also be able to cheer for your favorite demon through their character videos and strengthen them for battle.
As you progress through the game you'll be able to complete quests and play in rhythm game challenges, which will earn you more story content as you listen to these demons sing and defeat monsters!
The game also has functions to let you peek into their daily lives and visit their homes, with them being rendered in 3D so you can get a more intimate look into their daily lives and outfits!
▍Obey Me! Nightbringer Opening Movie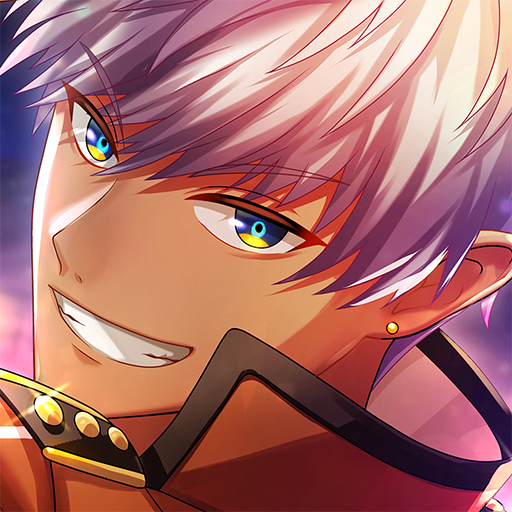 Obey Me! Nightbringer NTT Solmare Corp. Rate: 4.4
Download