The Arknights anime is getting another season, this time dubbed Perish in Frost, and released a new teaser trailer while also outlining the show's returning members.
The show this time will feature Ayahi Takagaki as Frost Nova, and Shizuka Ishigami as Ch'en alongside Yuki Kauida and the Doctor and Tomoyo Kurosawa as Amiya in the anime's second season. As the story's now focused on Frostnova's appearance in the game, it means this season will likely be focusing on the event of Episode 4 to Episode 6 of the game, with Frostnova as the main antagonist.
Season 2 of the Arknights Anime, Perish in Frost currently has no release date.
▍Arknights Story
Arknights is set in a ruined world. Upon the discovery of a mysterious mineral known as "Originium", mankind made giant leaps in technologies, but it also brought a deadly virus. People infected by Source are known as "infected", infected victims will slowly petrify from within their bodies. With no cure, the only thing those that are not infected can do is quarantine the infected.
The quarantine policy led the infected unifying to rebel against the government, destroying cities and putting them on an irreversible path. Under the disguise of offering Infected medical care, a company known as Rhodes Islands has been secretly researching and experimenting on Originium to create new weapons for the war, while its key figure the Doctor also tries to look for a way to ease the infected's suffering.
▍Arknights Perish in Frost Anime Staff and Production
Original Works: Hypergryph / Studio Montagne
Director: Yuki Watanabe
Assistant Director: Masataka Nishikawa
Character Design: Aya Takefuji
Main Series Writer: Yostar Pictuers
Animation Producer: Yoshi Wakayama
Prop Design: Takehiro Hata
Art Director: Minoru Onishi (BIC Studio)
Art Setting: Ryu Sakamoto (BIG Studio)
Color Design: Keiko Gotou
Director of Photography: Kouhei Tanada
Editor: Kengo Shigemura
Sound Director: Yuki Watanabe
Music: Yuki Hayashi
Music Production: Legendoor
Animation: Yostar Pictures
▍Arknights Perish in Frost Anime Cast
■ Doctor – CV: Yuki Kaida
■ Amiya – CV: Tomoyo Kurosawa
■ Ch'en – CV: Shizuka Ishigami
■ FrostNova – CV: Ayahi Takagaki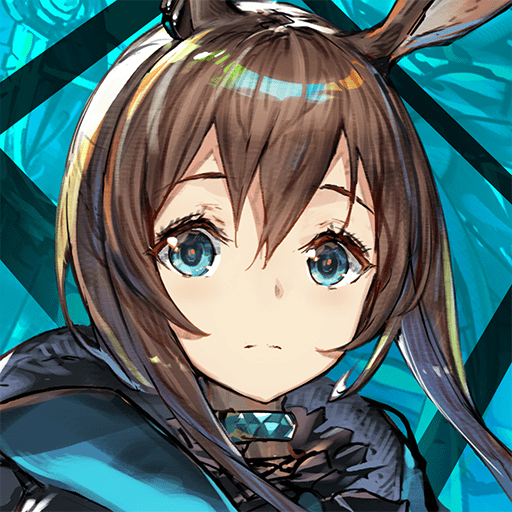 Arknights | Japanese Yostar, Inc. Rate: 4.8
Install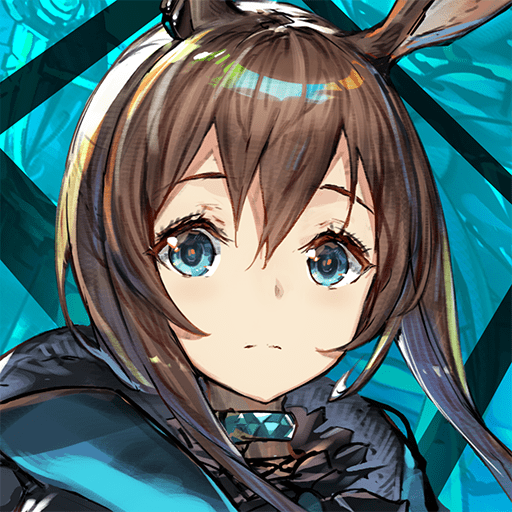 Arknights | English Yostar Limited. Rate: 4.7
Install
Arknights | Korean Yostar Limited. Rate: 4.2
Install