Arknights has added the 11th episode of its story, Return to Mist, as part of the Londinium Victorian Empire saga to the game.
The new story chapter introduces new mechanics, a story featuring Siege and new characters, and introduces new operators such as Stainless, Dagda, Trotter, and Paprika. Several skins are also making a return for a limited time, and like with new story episodes being added, the game currently is running the limited-time drop event, in which playing story and farming stages have a chance to grant you Rhodes Island Supplies, and Emergency Sanity Samplers.
While Episode 11 is a permanent addition, the game's Encourage event will be available from April 27 to May 11, 03:59 [UTC-7].
▍Arknights Return to Mist Official Trailer
▍Arknights Return to Mist Introduction
Return to Mist is finally here, and the Arknights keeping this story chapter fresh with new mechanics and gimmicks, this time in the Twigs That Crave mechanic and Allerdale's guard.
During these story stages, certain enemies called Twigs that Crave will appear,, totems that deal Necrosis damage around it when their HP is below 50%. If your operators take enough Necrosis damage they become silenced, and take continuous arts damage, making this a deadly debuff you want to get rid of with certain healer operators.
To combat this you will also have Allederdal'e guards, special deployable that can give surrounding allies a shield that can absorb up to 1,000 damage.
Arknights has also introduced many more tough enemies to deal with, each with unique gimmicks you'll have to account for as part of your strategy, including the deadly Londinium Mobile Defense Artillery. Completing these main theme stages will complete the Book of the Tower Knight, which will give you a free copy of Dagda.
▍Arknights Return to Mist New Characters
Along with the release of a new story chapter is of course new operators, and this time we'll be getting the new 6-Star Support unit Stainles and more characters!
The Boarings and Sparks banner will leave on May 11, 03:59 [UTC-7], at which point Stainless and the rest of these new operators will join the non-limited Headhunting roster.
■ Stainless – CV: Jack Ayres (EN), Takuma Terashima (JP)
■ Paprika – CV: Erika Harlacher-Stone (EN), Yu Sasahara (JP)
■ Dagda – CV: Eleanor Bennett (EN), Shiki Aoki (JP)
■ Totter – CV: Mercer Boffey (EN), Chikahiro Kobayashi (JP)
▍Arknights Witch Feast Series Outfit Set
The Witch Feast Series outfit set is here, bringing new fancy and flashy clothes for Lee, Iris, and Kazemaru. You can pick up these outfits now until May 18, 03:58 [UTC-7]
■ Trust Your Eyes Lee
■ Mirror Visitor Iris
■ Like Illusion Kazemaru
▍Arknights Returning Outfits
Along with those outfits, several outfits are also getting their return for the next two weeks! You can pick up new clothes for your operators from the Shining Steps outfit set, and from both sets released during the first, and 2022 Ambience Synesthesia concert.
Unlike the Witch Feast Series outfits, these go away on May 11, so if you haven't picked up the ones for your favorite operators here, Episode 11 will be a good way to pick up Originium Primes to grab at least 1 outfit.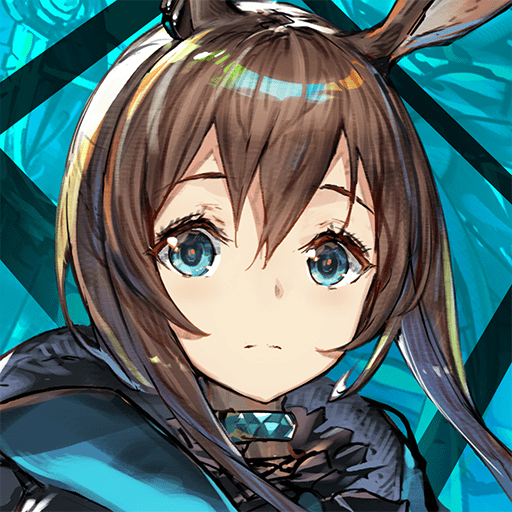 Arknights | Japanese Yostar, Inc. Rate: 4.8
Install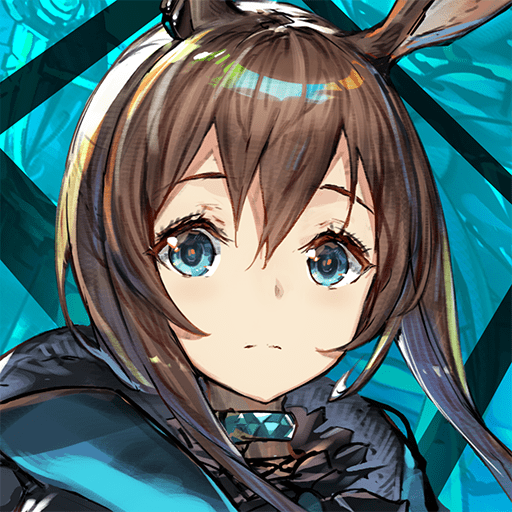 Arknights | English Yostar Limited. Rate: 4.7
Install
Arknights | Korean Yostar Limited. Rate: 4.2
Install