At yesterday's special live stream, DeNA announced that the highly anticipated takt op. mobile game takt op. Symphony will release on June 28, 2023 in Japan. The game's final trailer was also revealed.
*Updated on May 19
The English Twitter of takt op. Symphony later confirmed that the game will also be released globally on June 28. The game will support English, Korean, Simplified Chinese, Thai, and Traditional Chinese language options upon launch. Pre-registration for the game can be made here.
The live stream also introduces several newly revealed Musicarts, including the four siblings inspired by Antonio Vivaldi's The Four Seasons, with each of them representing the season of Spring, Summer, Fall, and Winter.
The girls will also be featured as the Memories, cards that you can equip on the characters. And the card visuals were also revealed for the first time in the live stream.
Another new Musicart is La campanella, whose holds the power of Franz Liszt's six Grandes études de Paganini.
takt Op. Symphony also celebrates its pre-registration reaching 1 million in Japan, which means players can obtain all the pre-registration rewards including 10 times Gacha pulls and the playable character, The Four Seasons/ Summer (Shooter) when the game officially launches in June.
▍About takt Op. Symphony
takt Op. Symphony is a mobile game RPG based on DeNA and Bandai Namco's takt op. multi-media project. The game is set in 20 years after the events of the anime, where music can no longer be played as it attracts horrific monsters – D2s. They came from a black meteorite that fell from space several years ago. To combat the D2s, a group called the Symphonica Internal Organization and Musicarts was farmed, with people that have the power to fight the D2s through music.
In this 3D turn-based RPG, the player controls Musicarts to battle against enemies, executing beautifully rendered moves inspired by musical compositions. The game features a story mode, and multiple character story episodes so you can learn more about your favorite, and new characters.
Read More: Takt Op. Symphony CBT Review – The Stage is Set for a Breathtaking Orchestra
▍takt op. Information Bureau #04 ~Release date Announced! SP ~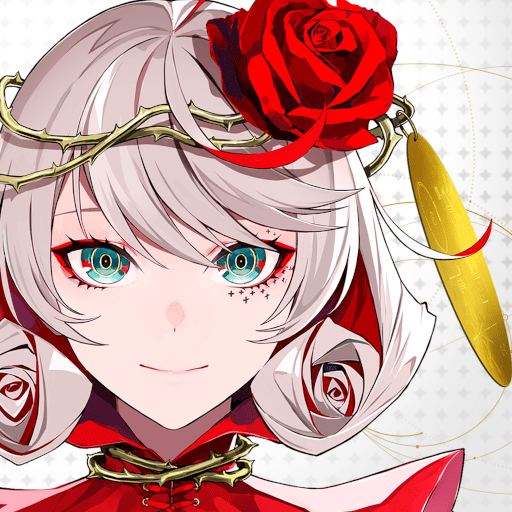 takt op. Symphony | Japanese Program Twenty Three Rate: 3.9
Install