DanMachi Memoria Freese announced that the game will officially stop receiving story updates after the game's (JP) 6th-anniversary event, putting an end to any future content updates. The game's Global server will have been online for 5 and a half years.
As outlined in a post on DanMachi Memoria Freese's official Twitter account, the game will still be playable, but after it receives its story update and celebrated the 6th anniversary of the Japanese server, the game will no longer receive any story content. It will continue to be playable with rerun events and previous anniversary events returning to the game and occasionally new characters in reruns. The 6th-anniversary event takes place from June to September.
The developers expressed that it was time to conclude the game after being "unable to provide the same level of quality" to the game. This news likely doesn't have anything to do with the DanMachi Battle Chronicle game, as that is being handled by Aiming, a separate entity entirely.
▍About DanMachi Memoria Freese
DanMachi Memoria Freese is a turn-based RPG based on the Is it Wrong to Pick up Girls in a Dungeon light novel, manga, and anime series. You build a team of various characters from the anime and fight enemies by executing their attacks and special abilities.
You can upgrade your characters, unlock new versions of them with unique outfits, engage in online PvP, and enjoy a new DanMachi story with never-before-seen story content and characters.
The game has a rating of 4.5 on the QooApp Game Store.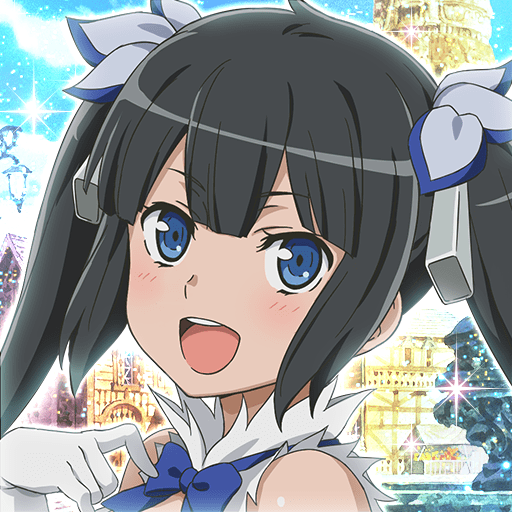 DanMachi - MEMORIA FREESE | Japanese Wright Flyer Studios, Inc. Rate: 4.5
Download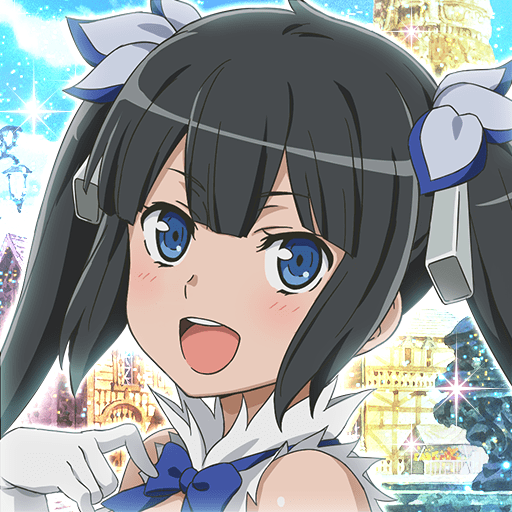 DanMachi - MEMORIA FREESE | English Ellation, Inc. Rate: 4.5
Download