Level Infinite announced that the zombie survival game Undawn will be collaborating with Will Smith, bringing the popular actor to the game as a key character.
Will Smith will be joining the game as the legendary survivor Trey Jones. The developers seem to be pulling inspiration from one of the actor's most famous films, Robert Neville in I am Legend, which fits quite well in the post-apocalyptic zombie setting of Undawn.
Notably, the developers stated that this is Will Smith's first-ever debut in a video game, which is actually true as the actor has never lent his voice to any video game titles, not even in video game adaptations of his films including Shark Tale and Men in Black.
Undawn will be launching for mobile and PC via Steam on June 15.
▍Undawn x Will Smith Trailers
▍Undawn Pre-Registration Campaign
You can Pre-register for the game through its official website, the App Store, or Play Store, though some users in regions such as Europe reported having trouble pre-registering through the game's store pages. At the moment the game has exceeded 2,000,000 pre-registrations, with even more rewards added since then capping out at 4,000,000 players!
Pre-Registration Rewards:
500,000: Silver x100, Stone x100, Wood x200
1,000,000: Silver x300, Plant Fiber x5, Canned Food x2
1,500,000: Silver x600, Simple Bandage x2, Antibody x2
2,000,000: Silver x 1000, Alloy Reinforcement coating x5, Fintastic Headwear x1
2,500,000: Silver x 1800, Ammo Box x1, Eternal Night's End Set x1
▍About Undawn
Undawn is an open-world MMORPG survival game where you need to adapt, survive, and explore a massive world overrun by zombies, and the worst of humanity. Arm yourselves with a variety of weapons, armor, and loot to survive in this world while also building your base.
As you explore the world you'll need to track various survival indicators such as Hunger, Body Type, Vigor, Health, Hydration, and even Mood. You may even come across players that are willing to help you out and band together for difficult missions and locations, which is good since the Undead can always be creeping around every corner, waiting to pounce…
As you explore the world you can later pick up blueprints for structures, further fortifying your base or operations and recruiting more survivors to help you automate the production of assets. This will be invaluable since the world's filled with many factions, all just looking to survive, by putting you under.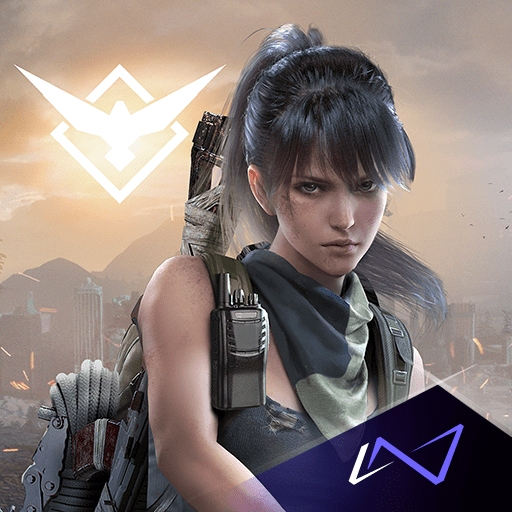 Undawn Level Infinite Release Date: 2023 Summer
Pre-register