#Compass is collaborating with the anime series Mushoku Tensei: Jobless Reincarnation, bringing a new character to the game along with several new outfits!
This collaboration event adds Roxy Migurdia voiced by Yoshimi Ohara as a playable character, along with outfits for Kiryuin, Istaqa, Maria, Alice, Lovey, and Pierre the 77th. These outfits and themed cards will be available in the game's new pick-up gacha, and the game is also adding a new login bonus granting players a UR ticket, energy, money, and chips.
#Compass x Mushoku Tensei Collab is playable now in-game.
▍#Compass x Mushoku Tensei Trailer
▍#Compass x Mushoku Tensei Login Bonuses
As part of the new event, we'll be getting a series of login bonuses to celebrate! For the following days, you can receive a plethora of rewards for logging in at least seven times from May 28 to June 18.
Day 1: Card Energy + 10,000
Day 2: 1 Gold Chip
Day 3: 1 UR Ticket
Day 4: 3 Free Medals
Day 5: 1 Platinum Chip
Day 6: Bit Money + 300
Day 7: 1 Black Chip
▍#Compass x Mushoku Tensei Roxy Migurdia
A Water King-class Magician and member of the adventurers guild, and Rudeus' mentor, Roxy is now in the game as a new playable hero! Roxy wields a plethora of water spells and is also available in various outfits, while dealing AOE damage and can cause a storm to brew on the battlefield, constantly pushing enemies away from the center of the map making it harder for them to push for objectives, and fight back!
▍#Compass x Mushoku Tensei New Outfits
Six new outfits for characters will be available in the game, and can be picked up alongside Roxy in her new Hero Gacha. UR themed cards will also be available at a 2x rate up, and a 1.5x rate up for SR cards, featuring characters and scenes from Season 1 of the Mushoku Tensei anime.
■ Kiryuin Kirara – CV: Eri Kitamura
■ Istaqa – CV: Nobutoshi Canna
■ Maria =S= Leonburg – CV: Yu Shimamura
■ Aoharu Alice – CV: Ai Kayano
■ Lovey Chouchoumarchou – CV: Kugimiya Rie
■ Pierre the Ikassa-Maniaghi… 77th – CV: Tomokazu Sugita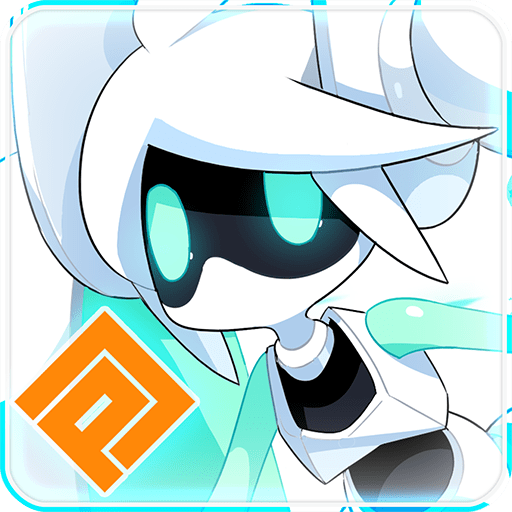 #COMPASS | Japanese NHN PlayArt Corp. Rate: 4.5
Install