Netmarble has just announced that it is working on a new mobile game for the Tower of God Mahua series, titled Tower of God New World!
The game is a vertical 3D RPG based on the Tower of God universe where players can build a team of 5 characters as they run across stages automatically battling enemies, while you can tap on them to perform cinematic and powerful skills. The game will also continue to play in the background, letting you earn loot while offline, with all of your stored loot just waiting for you to be collected when you return.
The game is now available for pre-registration via its Play Store and App Store pages, in which you can earn the SSR Grade character Twenty-Fifth Bam for free when the game launches!
▍Tower of God New World Trailer
▍Tower of God New World Gameplay
Tower of God New World is an AFK RPG based on the original webtoon, featuring 3D graphics and several versions of characters from the series.
The game at its core is a 3D AFK RPG where players can build teams of up to five of their favorite characters as they run across stages battling enemies, players can also execute their powerful skills whenever it is available, combing them for devastating effects against bosses and enemy formations.
The game features a shared progress system between units, letting you level up multiple units at once, making it so you can use a new unit as soon as they have been collected, allowing you to see their strengths and weaknesses as soon as possible. The game also features an elemental strategy system, so careful team composition will make or break your teams in certain stages.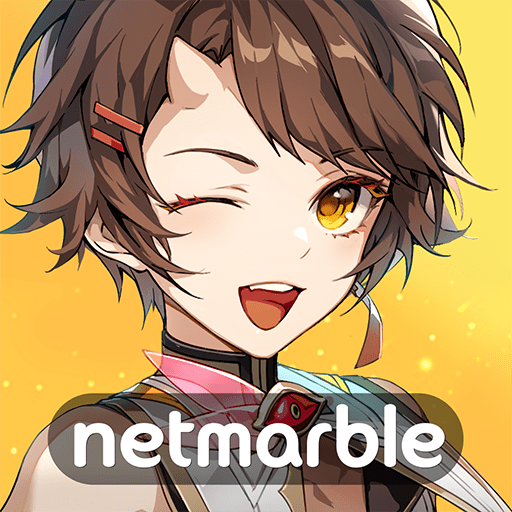 Tower of God: New World Netmarble Rate: 3.5
Install