NetMarble announced that the Marvel mobile game you've probably seen ads on Youtube about, Marvel Future Revolution is shutting down on August 25, exactly 2 years after the game launched on August 25, 2021.
The developers thanked its players for joining the game throughout its nearly 2-year journey but have decided to shut the game down after "much consideration". This comes after the developers announced it would be scaling back updates in October 2022.
As of the announcement in-game purchases have been disabled, and the game has released a schedule where it will be shutting down the game on August 25, 11:00 [UTC+9] or the regional equivalent in servers, which can be found in this post. The game will not be issuing refunds.
▍About Marvel Future Revolution
Described as Marvel's "First Open World Action RPG" on Mobile, Marvel Future Revolution lets players take on the role of their favorite Marvel heroes reprised by familiar voice actors as they run across levels beaten up enemies using the heroes' signature abilities while dodging, jumping, and guarding against incoming enemy fire.
Characters can also use cinematic ultimate attacks showing off some flair, while unraveling a new story involving the entire Marvel Universe as they collide, with new versions of your favorite heroes coming to life.
Marvel Future Revolution has a rating of 3.7 on the QooApp Game Store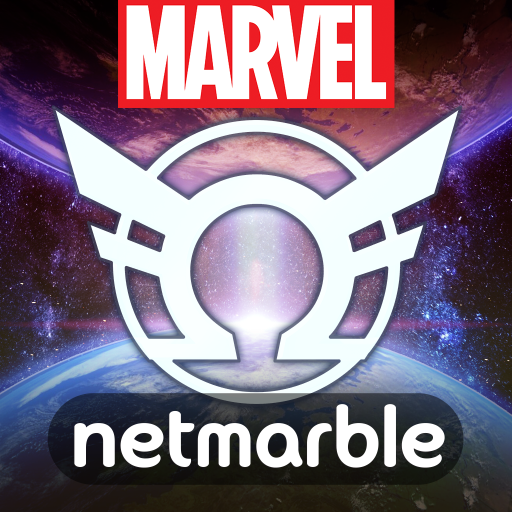 MARVEL Future Revolution Netmarble

: