The R-rated mobile game "What in Hell is Bad?" published by Prettybusy has garnered high attention from players. And since its pre-registration event began on the EROLABS platform on May 25, the game has surpassed 300,000 pre-registrations. Exclusive pre-registration rewards will be distributed after the game's launch!
<<Official Press Release>>
▍What in Hell is Bad? A Beautiful, Dangerous Rendezvous with Demons!
It's an ordinary day when you just wanted to watch porn like usual… but suddenly, a handsome man jumps out of the screen and tries to kill you. Luckily, your childhood friend appears just in time to save you, sacrificing their own lives in the process! The beautiful man who saved you amidst the chaos says he's a demon, and the one who tried to kill you is an angel…
The cruel angels have invaded Hell, but the demons of Hell are unable to use their powers due to their contracts. Innocent demons are in danger! With your Solomon bloodline, you decide to pay Hell a visit to remove the contracts signed by Solomon and 72 demons before his death and restore their power. The honest, handsome, and wicked demons say to you, who are afraid,
"What in Hell is Bad?"
▍What in Hell is Bad? Pre-registration Campaign
At the end of May, the "What in Hell is Bad?" team announced its collaboration with the EROLABS platform for its release, where it will offer more explicit content that cannot be found on other platforms. Visit EROLABS now to pre-register and obtain the exclusive reward character, "Mammon (Dessert Ver.)!"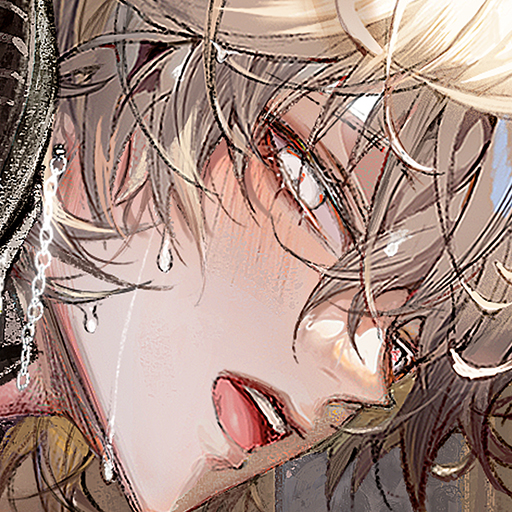 What in Hell is Bad? EROLABS Rate: 3.0
Install