The global server of Idoly Pride announced that it is getting Idoly Pride's earliest collaboration events, bringing Hatsune Miku to the game as a playable character and more!
Players can organize their idol units to perform concerts with Hatsune Miku, and can get Miku's outfit to be worn by their other idols, Hatsune Miku's original song "Magical Melody" will also be playable in the game. The song was written by Karasuyasabou, composed by Hachioji P and Kz, and arranged by Kz. The event also brings with it a bunch of bonuses like a Photo audition event, login bonuses, training campaigns, and more!
The Hatsune Miku collaboration event begins on June 18.
▍Idoly Pride x Hatsune Miku Magical Melody
▍Idoly Pride x Hatsune Miku Collab Event
The Hatsune Miku event brings with it several bonus events, including Miku collaboration tasks, Training Campaigns, Work Campaigns, decoration gifts, and many more. Featured in this event is also a Photo Audition event, which requires you to clear at least Main Live 4 to complete, and for completion, you can pick up the ★2 Yu Suzumura, which can also be awakened to ★5!
▍Idoly Pride x Hatsune Miku Collab Gacha
Featured in the event is also the new limited gacha, bringing the new characters ★5 Hatsune Miku and ★5 Rui Tendo! These two will be available in the new With Miku gacha, and in this special pick-up the drop rate of ★5's have also been doubled.
You'll also be able to enjoy free 10-consecutive casting for 3-days consecutively between June 18 to June 30, so make sure you login to get your free pulls!
■ ★5 The Future Sound Connects the World Hatsune Miku
■ ★5 Heart in a Song Rui Tendo – CV: Amamiya Sora
▍Idoly Pride x Hatsune Miku Collab Outfits
No event is complete with special costumes, and for this event you can pick up the Magical Mirai 10th anniversary outfit that was featured when this event appeared in the Japanese version of the game, to be used during performances, photo shoots, the home screen and more.
Players can also pick up Hatsune Miku's outfit for use on their idols, by picking up collab medals through the game's gacha and login bonuses and exchanging them!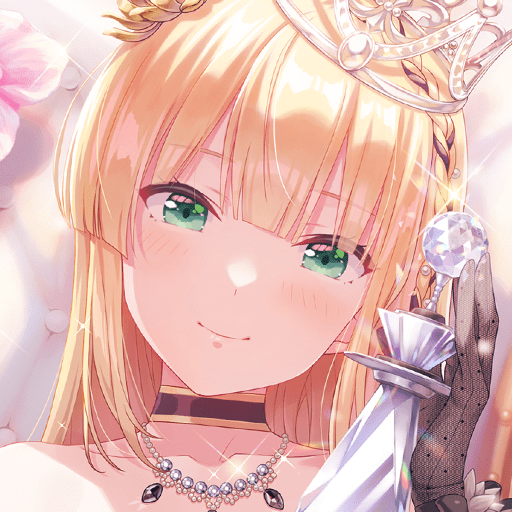 Idoly Pride | English NEOWIZ Rate: 4.4
Install