S-Game's upcoming dark-fiction martial arts RPG is still in the works, and it seems like its release is inching ever closer because Phantom Blade: Executioners is having its final beta test, and this time it's public!
The game's beta test is available on PC, Android, and iOS. If for some reason the beta is available to you via the Play Store, you can also grab it from an APK link sent out by the developers on Twitter. Phantom Blade Executioners is a fantasy wuxia 2D action RPG with an emphasis on dark fantasy and Chinese Kung fu martial arts, in which you explore a semi-open world battling monsters and humans stringing together your own flurry of attacks! The beta ends on July 10, 04:00 [GMT].
Phantom Blade: Executioners is coming to iOS, Android, PC, PlayStation 4, and PlayStation 5 in 2023, with shared accounts across all devices.
▍Phantom Blade: Executioners Beta Campaigns
The game will also be hosting two campaigns for its beta test, granting everyone several bonus items when the game finally launches!
The rewards listed below in white will be granted to all players during the beta if it reaches these player milestones, but if the game hits 50,000 players, everyone will receive 10 Golden Phantom Sigils when the game officially launches!
The game is also having a rebate program letting you get refunded for 200% of whatever you spend on the game's final beta! The refund seems to be offering players double the number of rewards from microtransactions, and you will need to log in using the same S-Game account after the game's launch to receive the refunds.
▍Phantom Blade Executioners Worldview
The story of the game is set in a fantasy wuxia world that is full of people's lust, grudge, and conspiracies. You, the player, act as a member of the "organization" in this game, and from an SOS letter, you discover that many people are being transformed into ferocious monsters by a mysterious modification technique, Sha-Chi. In this game, you need to defeat these soulless monsters standing in your way and find out the truth behind them to rescue this wicked world.
▍Phantom Blade Executioners Gameplay
Phantom Blade Executioners is a 2D action RPG title featuring Chinese kung fu martial arts. The game is designed in a unique style called "KungfuPunk" which represents the game's endless satisfying combat, hack-and-slash gameplay, and the dark world it is set in.
As a semi-open world action RPG, you can string long combos together freely, creating your own combos on the fly, allowing you to express your own style of combat.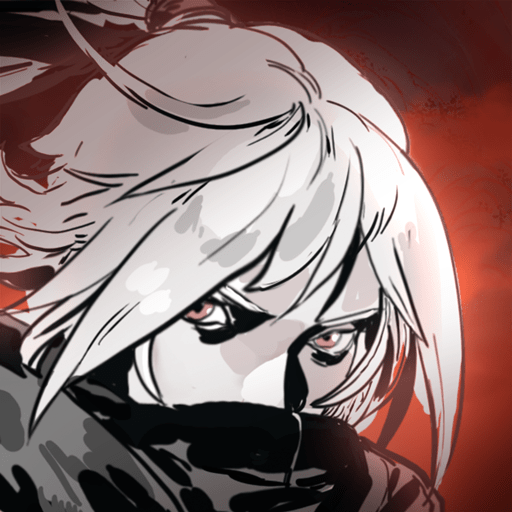 Phantom Blade: Executioners S-GAME Rate: 3.9
Install